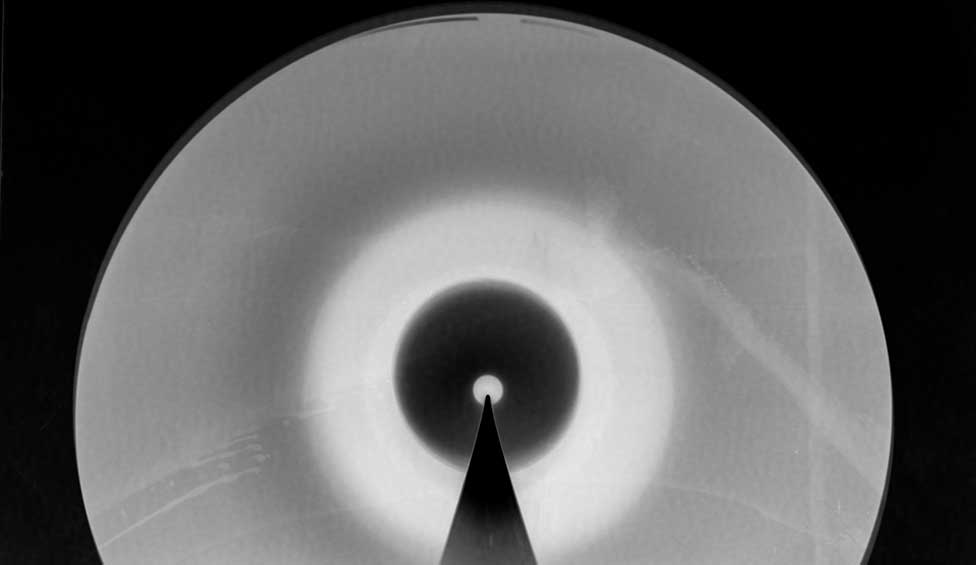 Welcome to LTH Open Door
We are opening our doors and giving you the opportunity to make use of our state-of-the-art equipment, facilities and networks
We have a range of different laboratories that can satisfy a wide variety of needs. You will also have access to the knowledge and expertise of our staff.
If you have a creative idea, a fledgling start-up or an established business and need access to specific equipment to help drive your ideas forward, we can be a natural development partner for you.
Come and join our community of technology and engineering professionals. Our ambition is to share hardware and equipment to help you navigate the innovation development process.
More information
Louise Pierce
Coordinator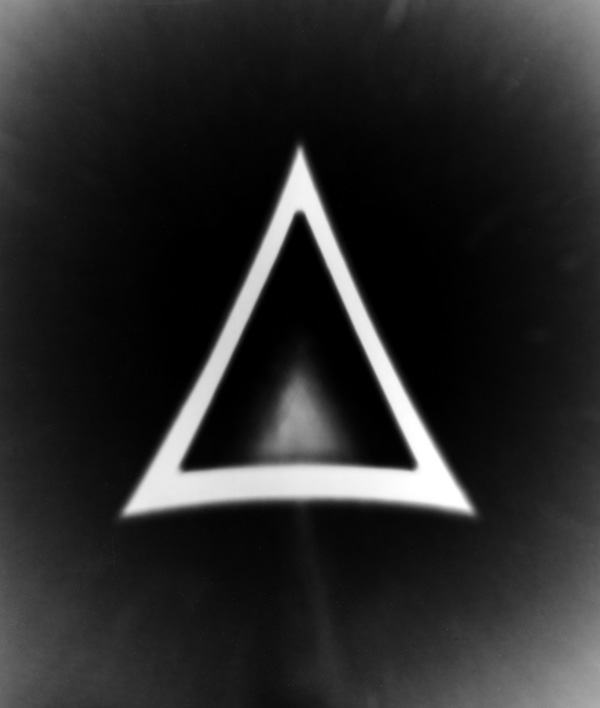 Practical information
Our different laboratories have a range of different equipment and application areas. We will provide support on demand and make sure that you have the necessary skills to use the equipment before you get started.
Each laboratory has its own processes and routines for registering users on their equipment. Details can be found on the laboratories' information pages.
The prices for accessing the laboratories and equipment is dependent on the features of the laboratory as well as on the required level of support. For prices, availability and further details please contact each specific lab.