Collaboration and innovation
Together we explore and create - to benefit the world
At LTH, there are unique opportunities for the development of research, education and innovation. Being a faculty at a comprehensive university, creates opportunity for strong interdisciplinary collaborations across faculties and different research fields.
We are among the leading faculties in the world in a number of different subject areas, with dedicated students and experts in a wide range of disciplines – factors which contribute to a progressive and vibrant environment.
LTH is part of a unique infrastructure, in the form of MAX IV and the adjacent ESS – an interdisciplinary ecosystem in which LTH is an important driving force. We are favorable located in the Öresund region, which, in terms of its population, is the largest transnational collaborative area in the Nordic region with close to four million inhabitants. In this area, there are prominent institutions of higher education and a high demand for education and research from all parts of society.


Contact
Louise Pierce
Collaboration coordinator
LTH Open Door – make use of our laboratories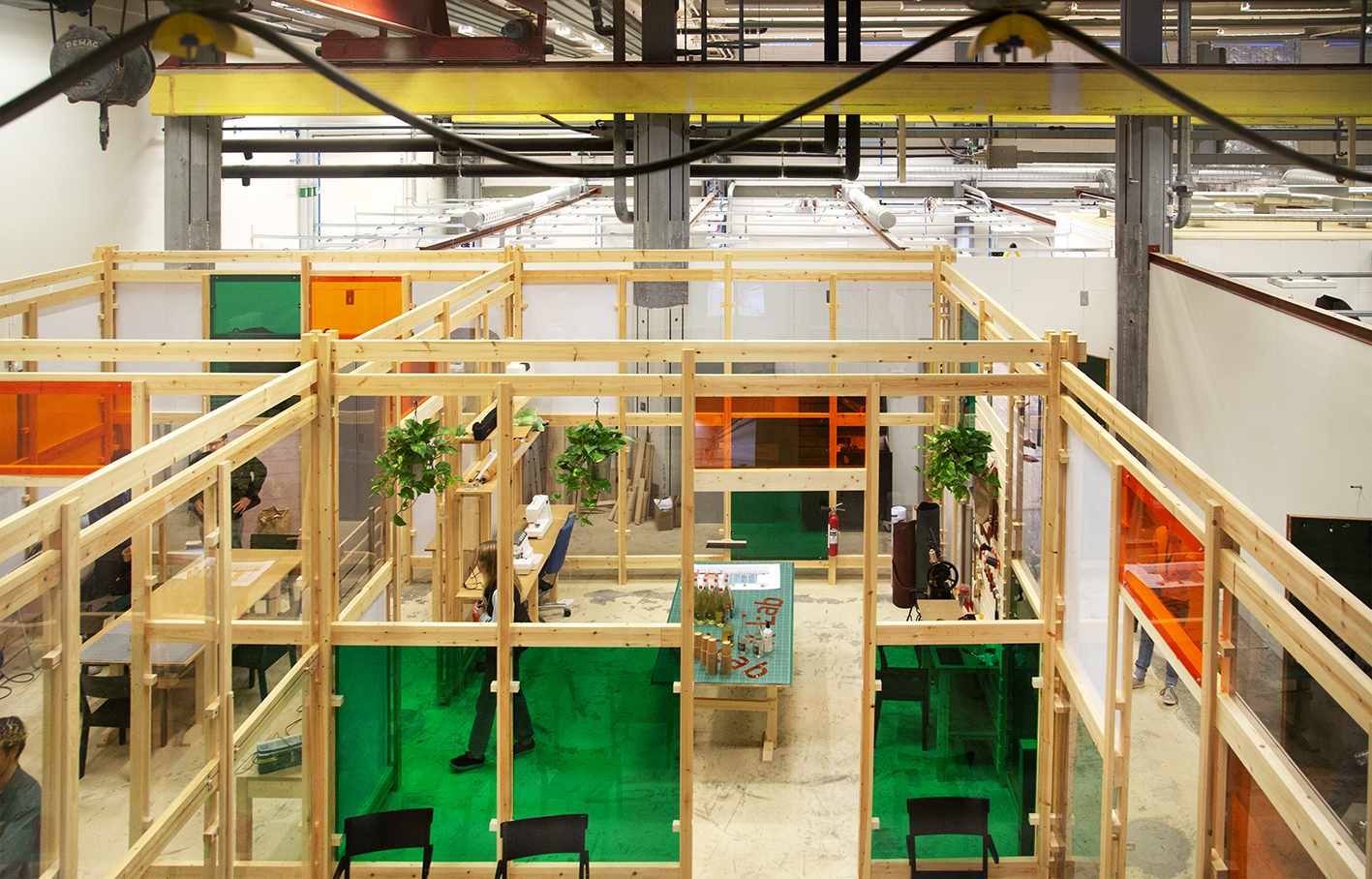 X-Lab – LTH:s makerspace