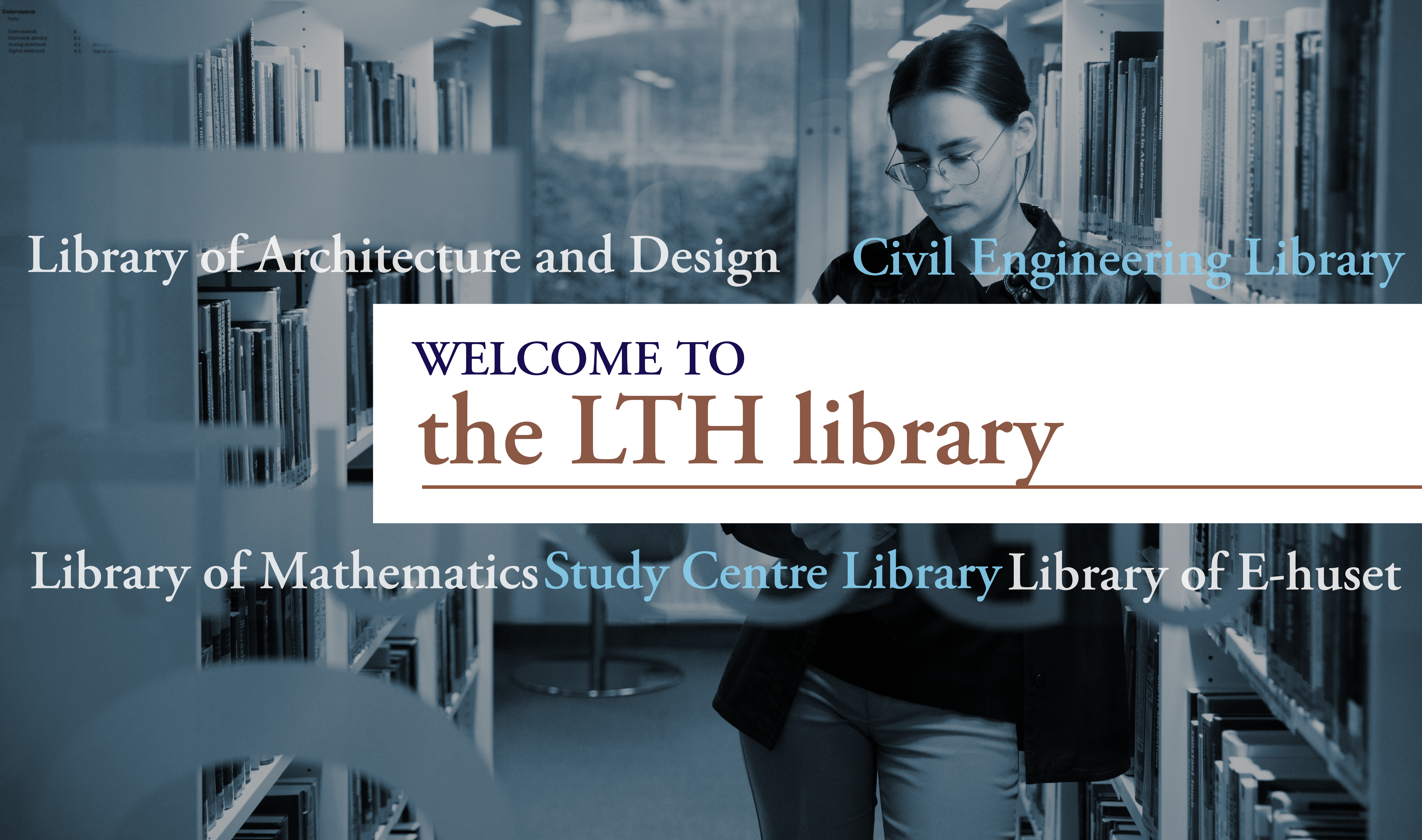 We now offer Open library!
The libraries are currently unmanned but you can access and borrow books with your LU-card.
---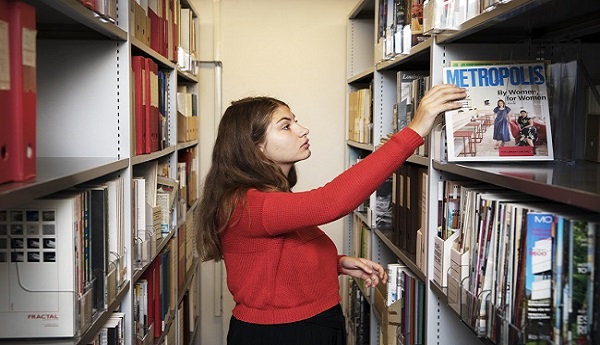 Help us evaluate Open library!
We want to know how you have used and experienced the service.
The digital library desk
Do you want to meet us digitally and get support in information searching, loans and other questions? Welcome to our Zoom desk!
---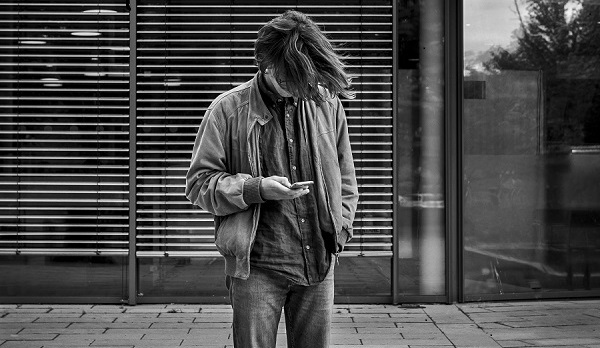 Contact us by e-mail or telephone!