Career Academy Team
Daniel Hellström, senior lecturer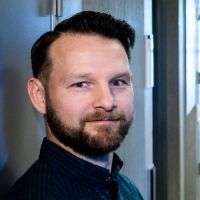 I am a senior lecturer in packaging logistics, and since 2019 a part-time academic developer at CEE. As co-director of LTH Career Academy, I am devoted to support and ensure newly appointed associate senior lecturers to fulfil their potential as academic professionals. I have a genuine interest in pedagogic and professional development. Previously, I was programme director at Lund University for the Erasmus + Joint European Master Programme: Food Innovation and Product Design (FIPDes). I was awarded ETP in 2010.
Email: daniel.hellstrom@plog.lth.se
Phone: +46 46 222 72 30
Hanna Isaksson, professor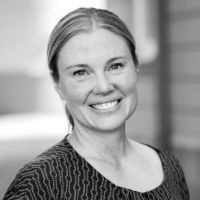 I am a professor in biomedical engineering, and since 2018 I am co-responsible for developing and running LTH Career Academy, which is a career development programme for recently appointed associate senior lecturers at LTH. My research focus on questions related to biomechanics and mechanobiology of skeletal tissues, bone, cartilage and tendons, where I combine experimental tissue characterization with computational model development to study tissues in health and disease, and during regeneration. I have a broad interest in career development and academic leadership. I teach biomechanics.
Email: hanna.isaksson@bme.lth.se
Phone: +46 46 222 17 49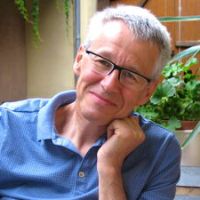 I am a professor of Chemical Engineering, and have had the privilege to act as Director of CEE since the centre was formed in 2016. During my career at LTH, I have had several roles at the faculty level, including being Assistant Dean for Education and/or International relations between the years 2001-2017. I have a broad interest in pedagogic issues, including international and intercultural learning outcomes, quality assurance and digital tools in teaching and learning. I teach environmental, chemical and biotech engineers, and I was awarded the status Excellent Teaching Practitioner/ETP in 2010.
Email: per.warfvinge@chemeng.lth.se
Phone: +46 708 76 36 26