PhD students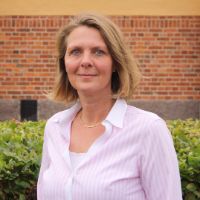 I am a PhD student in Engineering Education at Department of Design Sciences. I am co-supervised by Torgny Roxå, associate professor at CEE and Katarina Mårtensson, senior lecturer at AHU. I am employed by Kristianstad University.
Email: annika.fjelkner@hkr.se
Jennifer Löfgreen, lecturer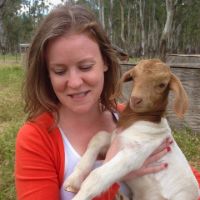 I am an academic developer with a background in chemistry (Ph.D., 2013) and special interests in communication in science and engineering and in how doctoral students in the STEM fields develop as university teachers. I teach courses in higher education pedagogy, stage performance, academic writing, and oral presentation skills. I also collaborate with the engineering faculty to better integrate communication instruction and feedback into undergraduate engineering courses.
Email: jennifer.lofgreen@lth.lu.se
Phone: +46 46 222 04 48
Oddfrid T. Kårstad Førland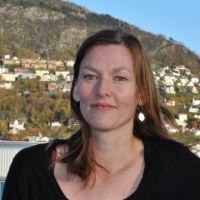 I am a PhD student in Engineering Education at CEE. I am co-supervised by associate professor Torgny Roxå and associate professor Thomas Olsson, as well as associate professor Lucas Jeno (University of Bergen). I am employed at bioCEED – Center for excellence in Biology Education at the University of Bergen, Norway.
Email: oddfrid.forland@uib.no
Phone: +47 48 00 18 53