Administrative staff
Ida Åström, Supplemental Instruction (SI)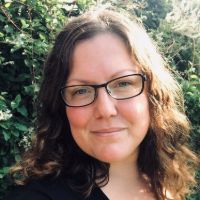 Administrative coordinator of the Supplemental Instruction (SI) program at the Faculty of Engineering, Lund University. I am in charge of coordinating SI-leaders and SI-coaches, working for the Civil Engineering programs, the International Master programs, the Architecture and Industrial Design programs, as well as for upper secondary schools in the region of Skåne.
Email: ida.astrom@lth.lu.se
Phone: +46 46 222 37 15
Åsa Ahnfelt, education coordinator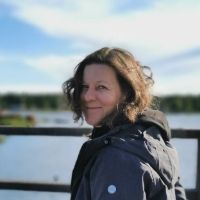 I am one of the education coordinators within the CEE administrative team, with a primary focus on career development and LTH's pedagogical courses for teachers. I work with texts, proof reading, the intranet and Canvas in several work groups, and I am the coordinator for the CEE Board. In my role, I function as a bridge between CEE, the Academic Development Unit (ADU), the library staff and the Supplemental Instruction (SI) division at LTH.
Email: asa.ahnfelt@lth.lu.se
Phone: +46 46 222 69 14