Wireless Communications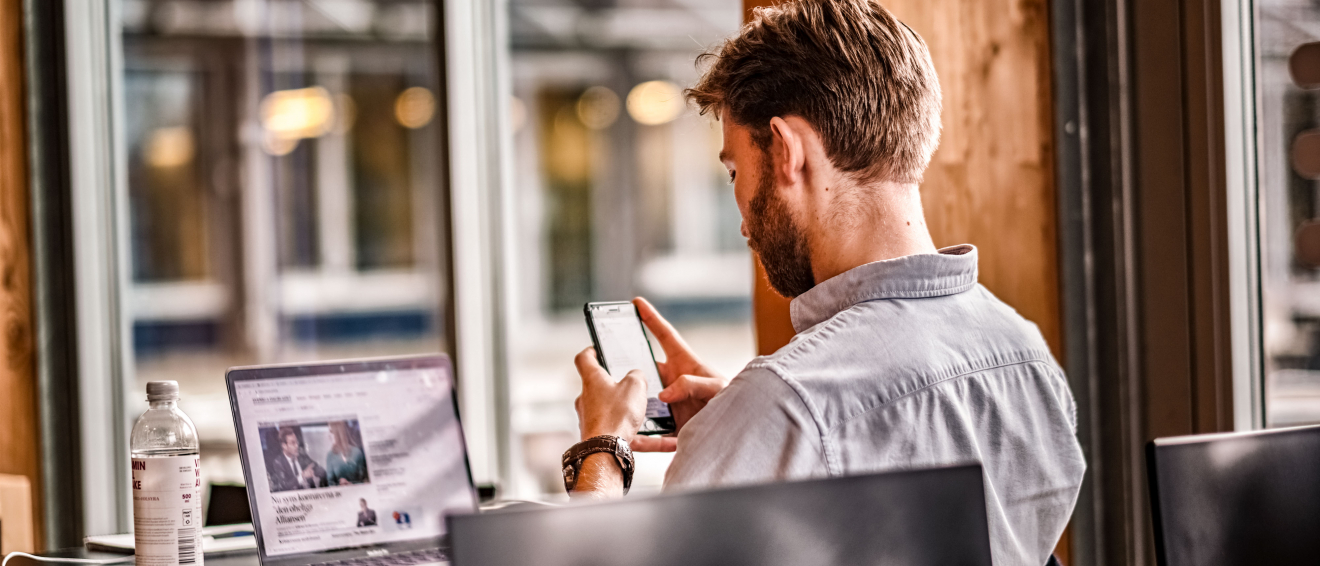 The Master's programme in Wireless Communications comprises a mandatory base block of 9 compulsory courses (67.5 credits), three elective courses (22.5 credits) and the degree project (30 credits).
The mandatory courses cover different aspects of modern wireless communication systems where you obtain both a sufficient depth and a necessary breadth of knowledge to understand how the different components of a wireless system interact with each other.
---
The links below will direct you to Course website LTH and the course syllabus.
Mandatory courses
Semester 1
*required for the Radio track.
Semester 2
Elective course, 7.5 credits
Semester 3
Elective course, 15 credits
Semester 4
Elective courses divided by tracks
The purpose of the tracks is to give an orientation among the offered course topics. You can freely choose whether you want to follow a single track (depth) or mix between different tracks (breadth) depending on your interests and career perspectives.
Communication theory
Radio track
Signal Processing and Machine Learning
Communications oriented
General