Logistics and Supply Chain Management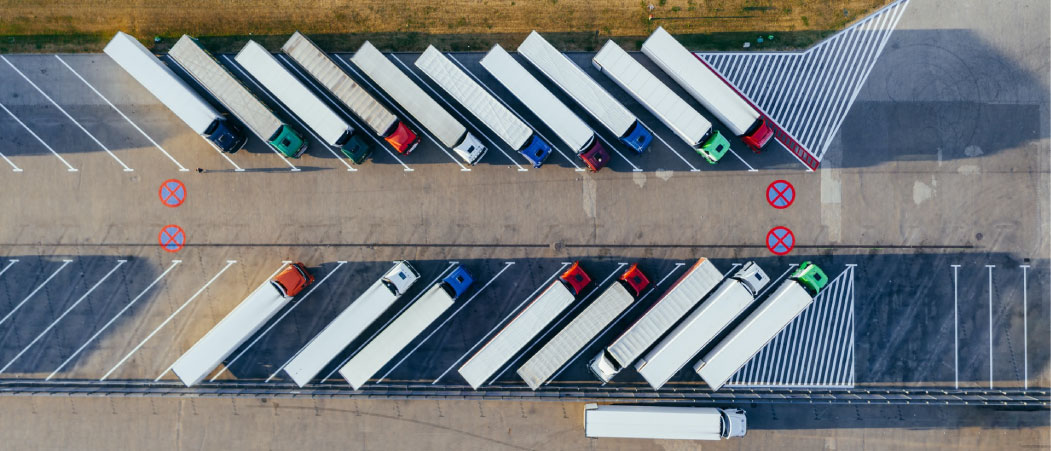 ---
The links below will direct you to Course website LTH and the course syllabus.
Mandatory courses
Semester 1
Semester 2
Semester 3
Semester 4
Master Thesis, 30 credits, choose from:
---
Elective Mandatory courses
Choose 4 of the courses below, divided over semester 2 and 3.
Semester 2:
Semester 3:
Elective course
One elective mandatory course can be exchanged for the Swedish course.
Swedish Language for Exchange students, 7.5 credits (SOL course website)