Now available: LU PowerPoint templates for students!
– Published 9 December 2021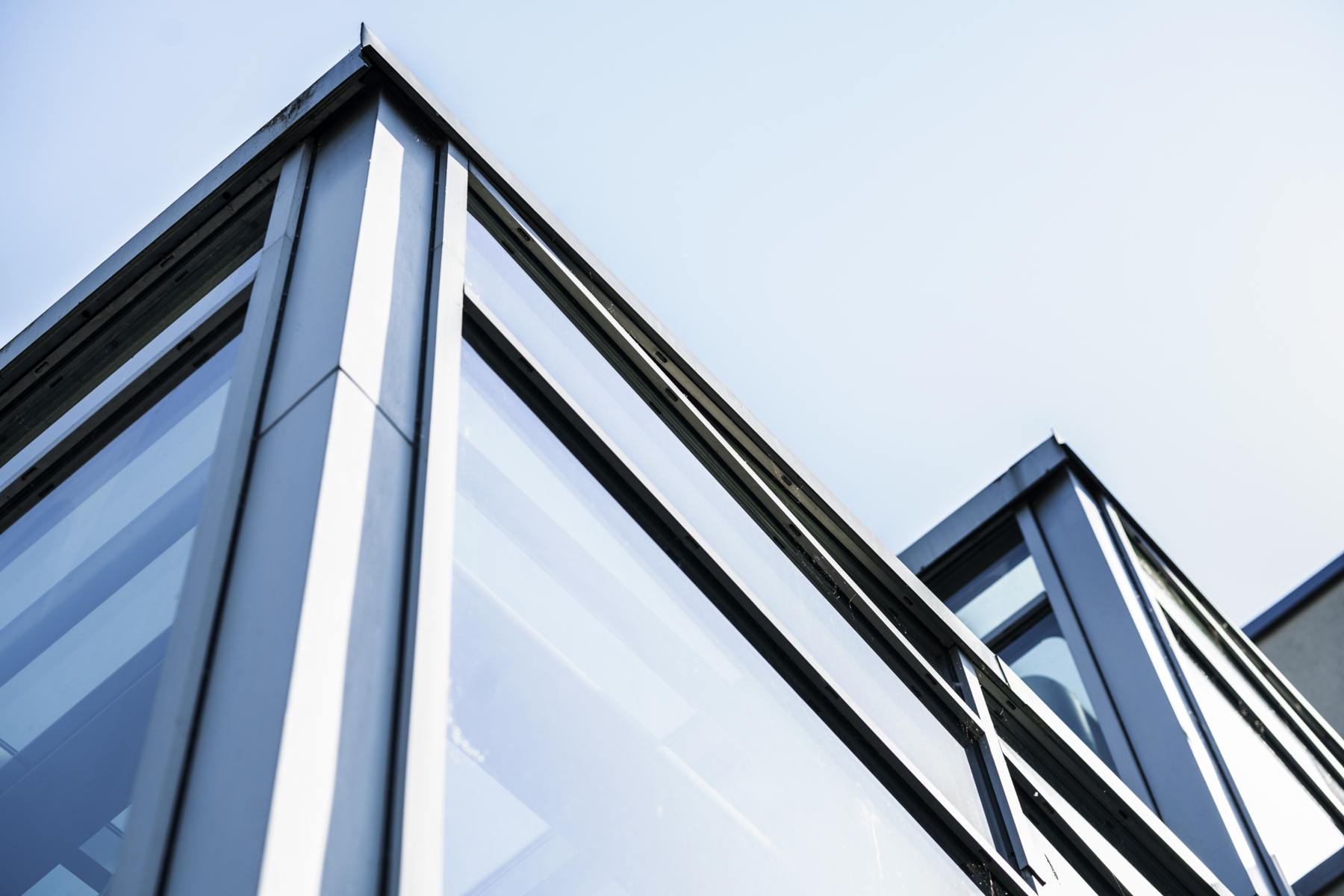 We can now offer all students PowerPoint templates that are made to follow the LTH and LU profile when it comes to colors, fonts and use of images. You can download it on the library webpage and adjust it to meet your presentation needs.