The establishment of activities in Science Village is now taking shape
The Faculty of Science and Faculty of Engineering (LTH) are creating a joint office for campus development. We hope that all faculties will get involved in Science Village and identify opportunities associated with the University's establishment in the area, write Sven Lidin and Annika Olsson, the deans of the Faculty of Science and LTH respectively, in a joint deans' bulletin.
– Publicerad den 11 May 2021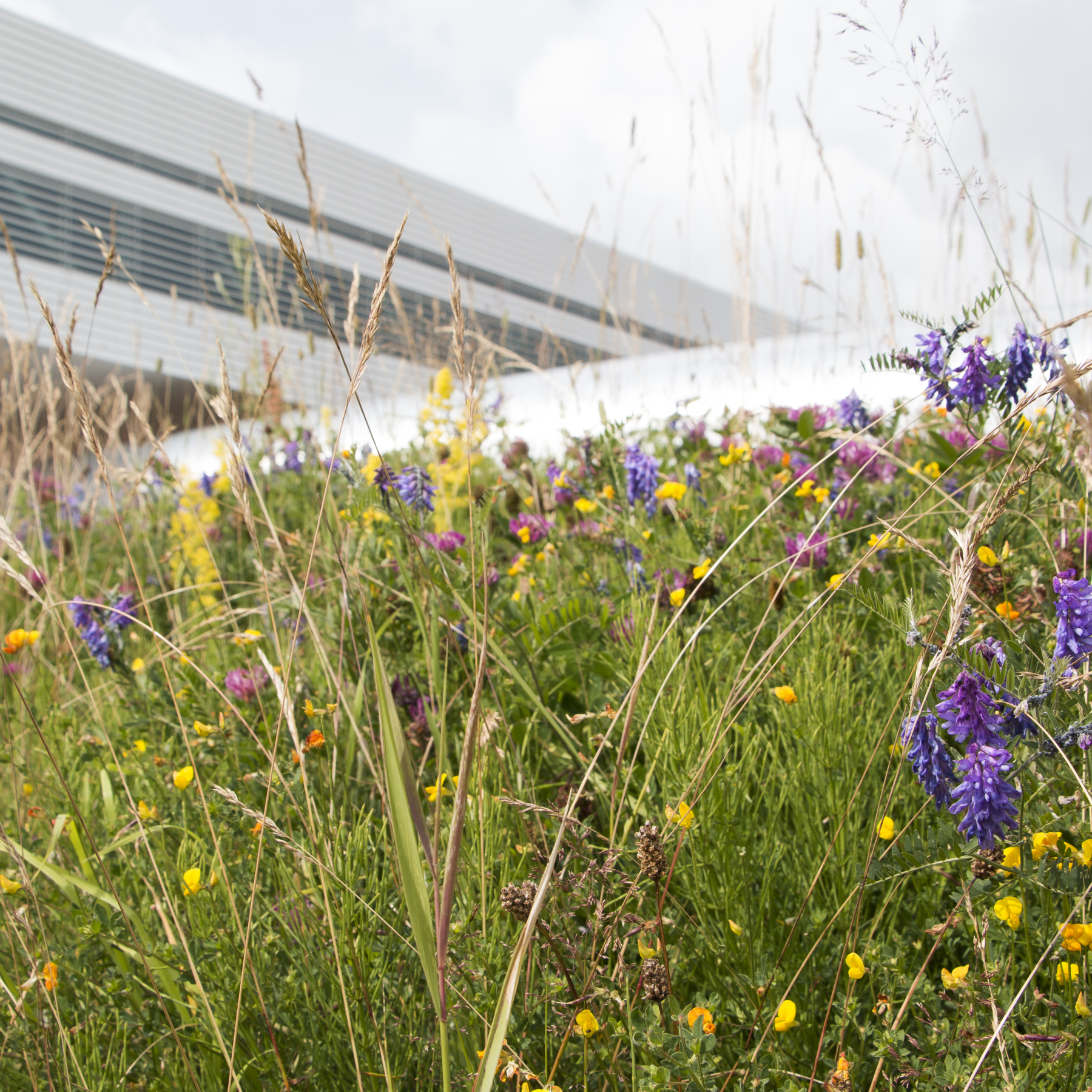 It started with a small area between MAX IV and ESS, a place where over the next few decades Lund University will educate students, pose inquisitive questions and contribute to sustainable solutions in sectors such as medicine, electronics, food, community building and materials development.
The analysis of the University's establishment of activities in Science Village has been in progress for several years. Recently, the Science Village group presented a report that was very positively received by the University Board. The board tasked the vice-chancellor, Erik Renström, in dialogue with the faculties and LU Estates, with designing and realising the continued work on establishment in Science Village. Lund University will therefore set up a university-wide campus office which will work towards a holistic approach in various construction projects.