The car that builds engineers - now to be unveiled
The team is called LFS22, and its work has required enormous amounts of collaboration and advancement and will be unveiled on 25 May 2022. Perhaps you could say it's about the car that builds some of the best engineers in the world. Meet the project leader, team and partners behind Lund Formula Student and this year's student-built vehicle.
– Published 25 May 2022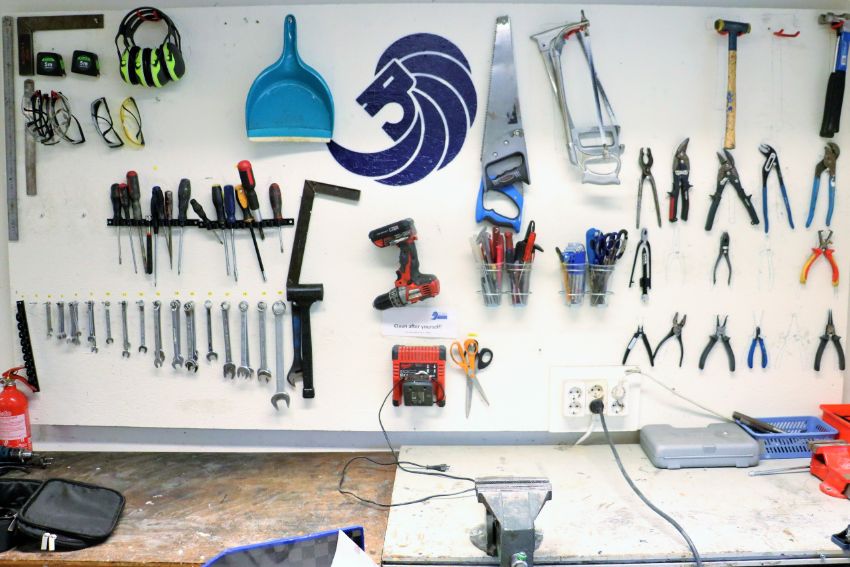 Lund Formula Student can be described as one of LTH's largest and most advanced student projects. The students involved are required to have a high level of resource awareness and extremely fast knowledge acquisition, and the project allows students from different parts of Lund University to "use" their respective education and develop in problem solving and collaboration.
The goal, the end product? A lightweight racing car that can compete internationally, in Formula Student, a competition that was imported from the US to Europe in 1998.
Programme 25 May
16.00 doors open - mingle
17.30 presentation during which the project leader summarises the year's work and finally "unveils" the car
20.00 doors close
Location
Ideon, Scheelevägen 15 (Alfatorget)
Contact person
If you would like to participate together with a friend or colleague, please let the project manager Vendela Roxenborg know: project.leader@lundformulastudent.se, +46707745898