"Thank you for your commitment and great efforts"
We have seen that you have all persevered, and that you have not only struggled on your own but also helped each other through several challenges this spring. That's what LTH's Dean Annika Olsson and Deputy Dean Heiner Linke write in a summer greeting to LTH's employees and students.
– Published 24 June 2021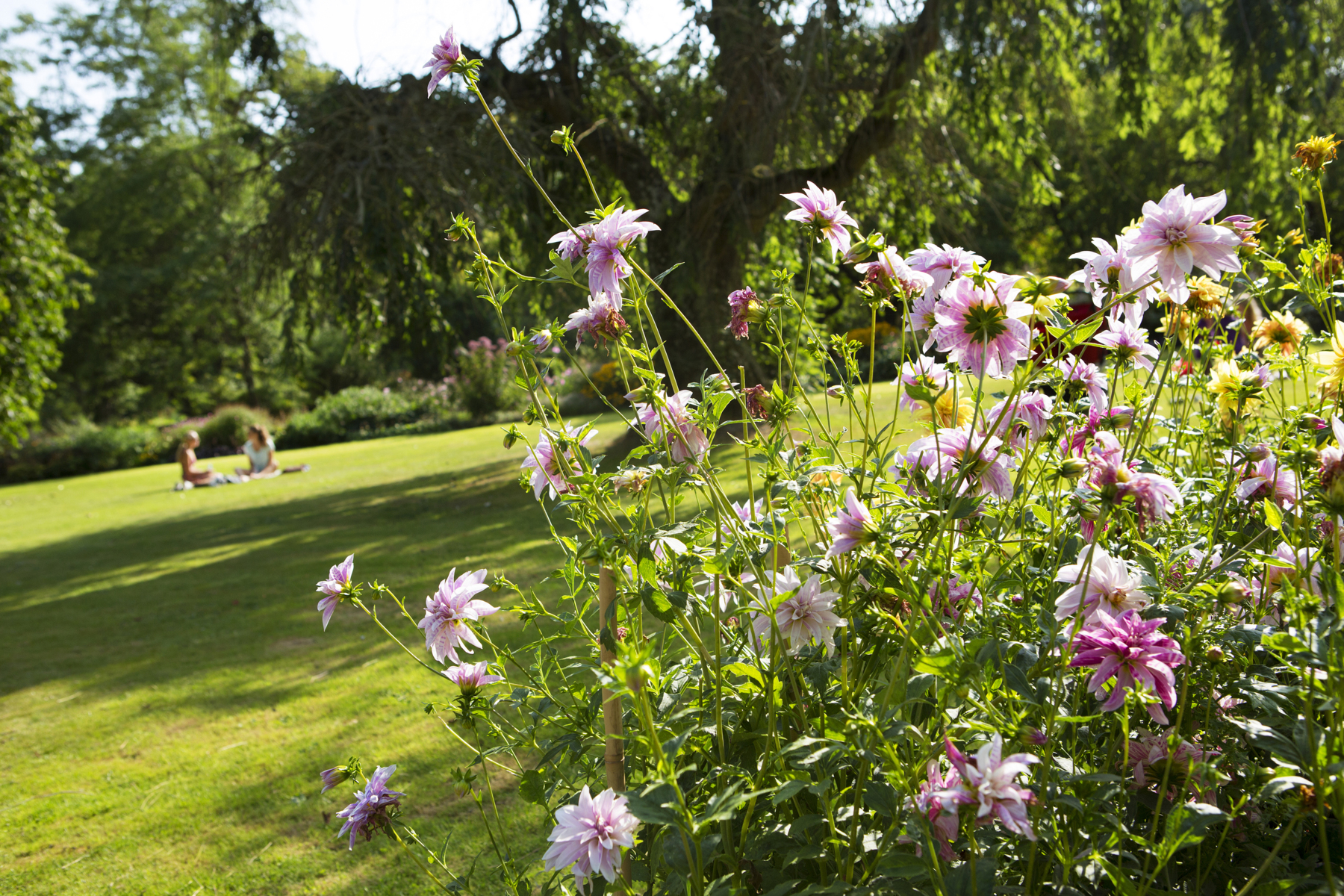 With up to 30 degrees on the thermometer and lovely summer evenings, the holiday feeling is in the air, and we all have a summer to look forward to.
We, and are other colleagues in the Faculty Management are finishing a first semester with new roles. We have had the privilege of getting to know more and more of you and also learning how LTH works. We are both proud and excited about what we are seeing and learning, about a well-run and successful faculty like LTH. We would like to thank you for the welcome we have received and for the generous, committed and open attitude we have encountered in the different operations within LTH and among staff.
We are also happy and proud of the talented and committed students we meet in various contexts - for example, student representatives with whom we cooperate in various committees and groups. In the same way as teachers, researchers and technical-administrative staff, students contribute with their competence, creativity and commitment to the positive perception of LTH, both internally within the university and by the business community and our surroundings.
Thank you to all of you for your commitment and fantastic efforts during another semester with the challenges and efforts that the pandemic brings to our organisation. We have seen and noticed how you have all persevered, not only struggled on your own but also helped each other through several challenges this spring.
We would now like to wish you a great summer with lots of rest, nice days with loved ones, time for reflection and not least the opportunity to gather energy for the autumn when we look forward to continuing to develop LTH together with all of you!
Annika Olsson
Dean of LTH
Heiner Linke
Deputy Dean