Thank you and please continue to take good care of yourselves!
Seek help if you need it and help others if you can. Anyone who has good tips on how we can help and strengthen LTH's community is welcome to contact us, write LTH's Dean Annika Olsson and Kristofer Modig, Assistant Dean for First and Second Cycle Studies.
– Published 29 April 2021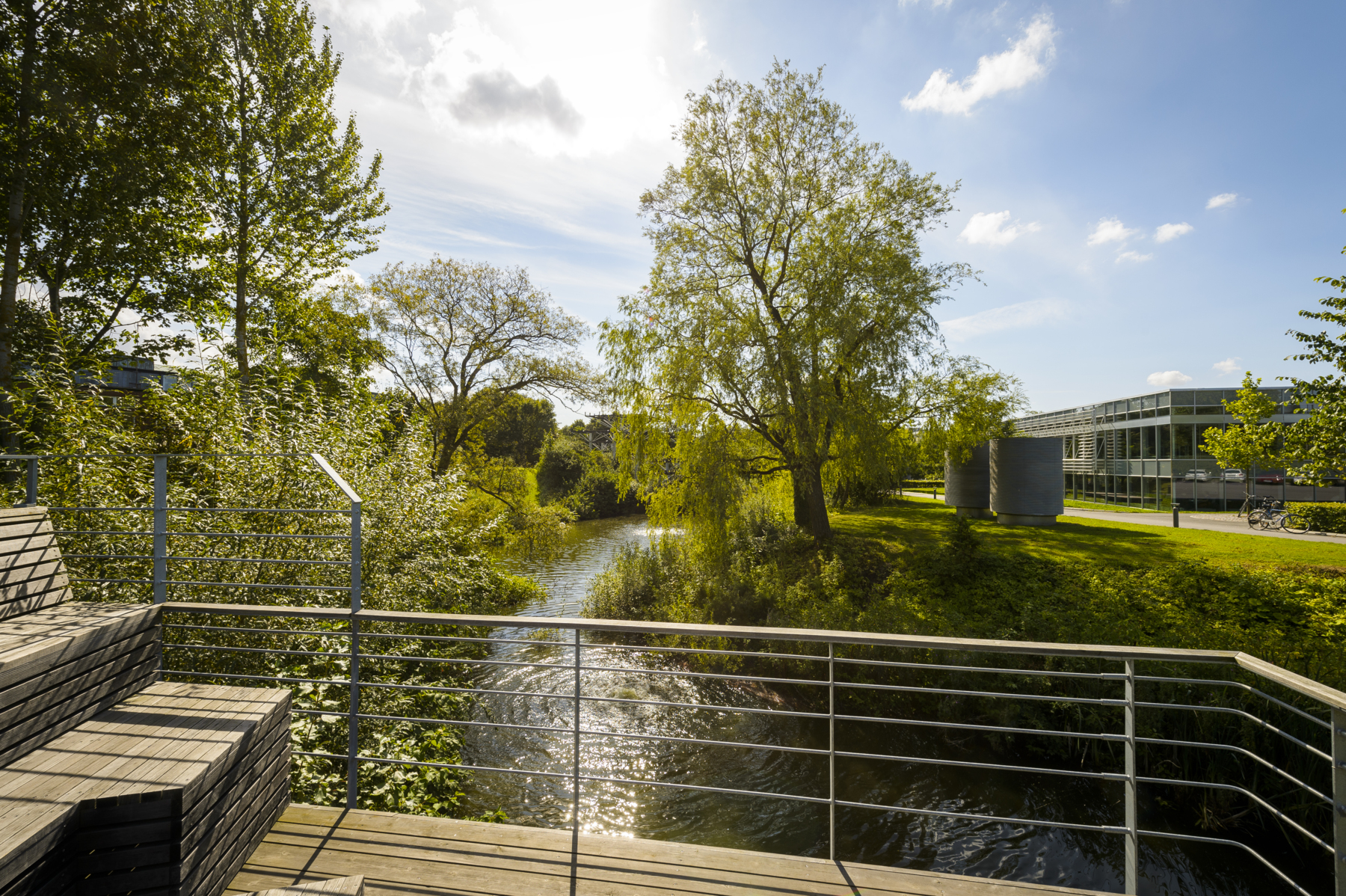 The month of May is just around the corner, and the magnolias are blooming in Lundagård - but not everything is as usual.
We want to say thank you to all our students. Your sacrifices and efforts are so very impressive, also during this semester!
That you follow the restrictions, even though the situation for many of you is beginning to become stressful, is something we notice and really appreciate. Now that more and more people are getting vaccinated, we hope to start counting down soon, but we're not there yet.
From the psychosocial student survey we have unfortunately learned that some of you experience loneliness, anxiety, and difficulties in maintaining motivation.
For many of you, the pandemic struck in a special period of life. Some may feel pressured by expectations that they should create a new social life now. Others may wish to find a partner or feel distant from family and friends. Or completely different problems may have arisen.
That you are not alone in feeling lonely or anxious is probably a small comfort. Be supportive of others if you can, and do not forget that you can turn to:
Anyone who has good tips on how we can help and strengthen LTH's community, without risking an increase of infection, is welcome to contact us with a few lines: kristofer.modig@lth.lu.se
We have been informed that an online community in Canvas for social activities and interaction will be launched within a few weeks. So keep an eye out on Canvas and join in!
Wishing you a beautiful spring! Take care of yourself!
Annika Olsson, Dean of LTH
Kristofer Modig, Assistant Dean for First and Second Cycle Studies