Rural areas forgotten in e-commerce
What is the importance of commerce for those living in rural areas? It's great, according to researchers in logistics at LTH. The poorer access people in the countryside have to products and services makes online shopping an important function. But as an increasing number of e-business services are adapted to big cities, rural areas are in danger of being forgotten.
Jessika Sellergren – Publicerad den 13 October 2021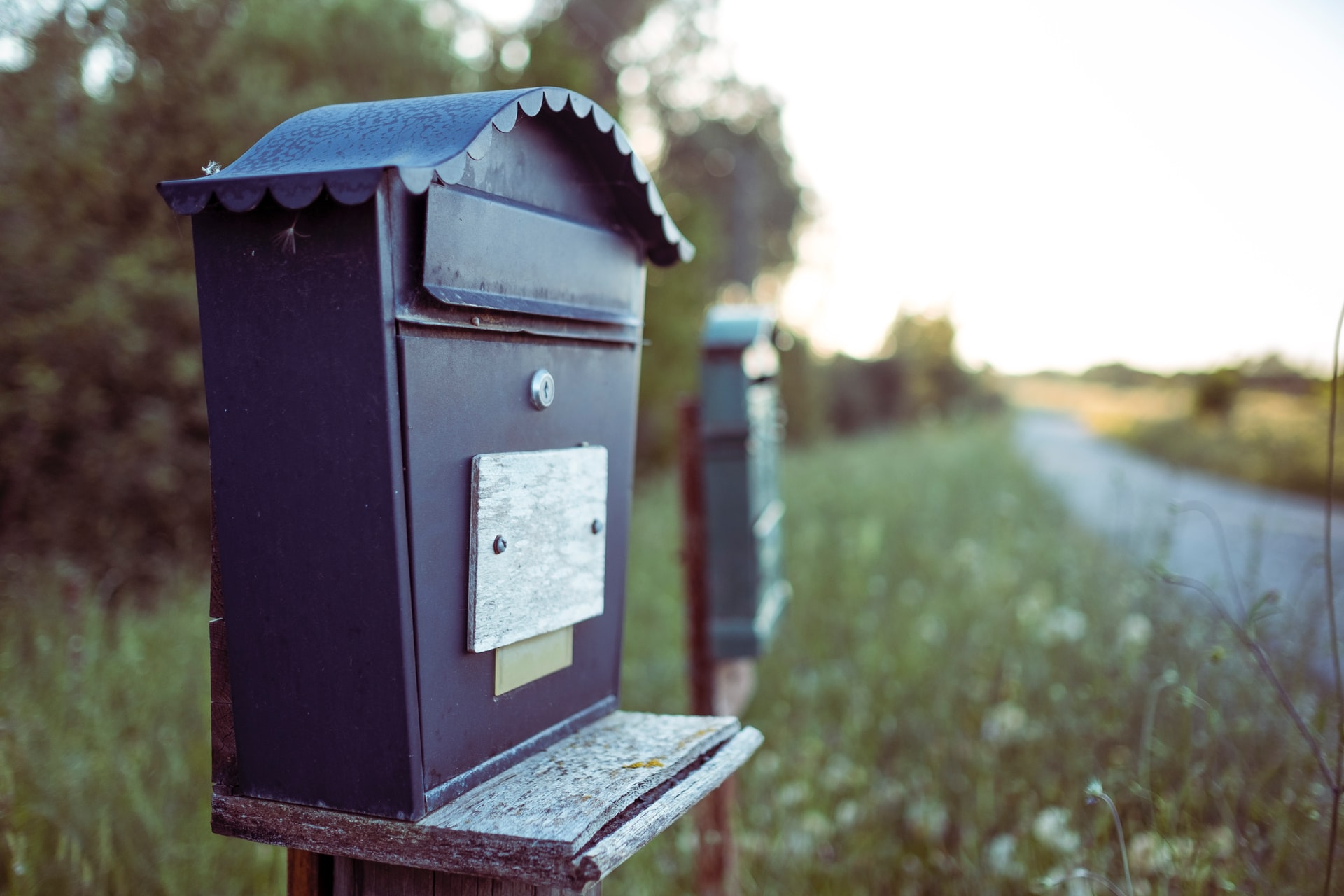 E-commerce and logistic services work well for those who live in urban areas. Products are delivered directly to the door – quickly, flexibly, and at low transport costs. The same options are not available in rural areas. It is more difficult for customers to make individualized delivery choices and some products cannot be ordered and delivered to those living outside of cities.
"Rural e-shoppers are one of the fastest growing consumer groups, but their needs are often invisible in the industry's business models," according to Yulia Vakulenko, a researcher at the Division of Packaging Logistics at Lund University's Faculty of Engineering.
Expectations differ
Yulia Vakulenko is currently working with trade and logistics researchers at Lund University and universities in Denmark, Italy, Norway and the Czech Republic. Their research study is about how consumers' needs, purchasing behaviours and life quality are affected by where they live. Consumers living in cities or the countryside answered survey questions about their buying habits and how satisfied they were with the e-services available.
The research study is expected to be finished in 2022, but one of the first sub-studies already shows that there are differences between metropolitan and rural areas, and not just in Sweden; they are also present in the other countries included in the research project.
"According to the survey responses so far, countryside consumers are satisfied with a lower level of service that their city counterparts," Yulia explains.
The diversity of offers available in a city's range of products and delivery services is based on that population's needs and expectations. The business model that works for cities is not applicable to rural areas.
"As a result, e-commerce solutions for cities with express transport do not suit rural areas – neither from a climate perspective nor based on the demands of countryside customers," says Yulia.
Inclusive business models are needed
The picture the researchers share is that a successful business model – that is profitable for commercial and logistics companies while being sustainable for rural areas – also takes into consideration the rural environment and conditions. The lower expectations and demands of rural areas for service and accessibility do not mean that e-commerce is not necessary – quite the opposite according to the researchers.
Yulia Vakulenko and her research colleagues are now continuing their research project on consumer attitudes towards logistics and e-commerce. They hope to contribute to improved e-commerce solutions that are sustainable and that function for all consumers, independent of where they live.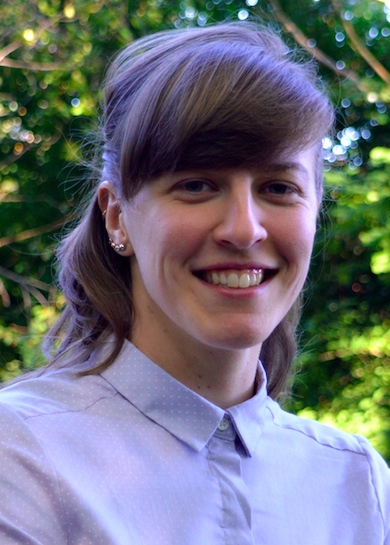 Study on consumers' attitudes toward e-commerce
Do you want to participate in a survey on how consumers' needs, buying behaviours and quality of life are affected by where they live? The study is being carried out by trade and logistics researchers at Lund University and at universities in Denmark, Italy, Norway and the Czech Republic. Answering the questions in the survey takes about 7-10 minutes. The survey can be found here.