"Our students are also starting to open their eyes to Trondheim, Tromso and Kaunas"
LTH, the Faculty of Engineering, is part of several international university networks – enabling students to complete one or two semesters at some of the world's top universities while receiving a unique education as well as global cultural expertise. There is currently an increase in interest in exchange programmes with the Nordic and Baltic countries, something that is welcomed by the Dean of LTH, Annika Olsson, who has just renewed an agreement with universities in the region.
– Published 18 May 2022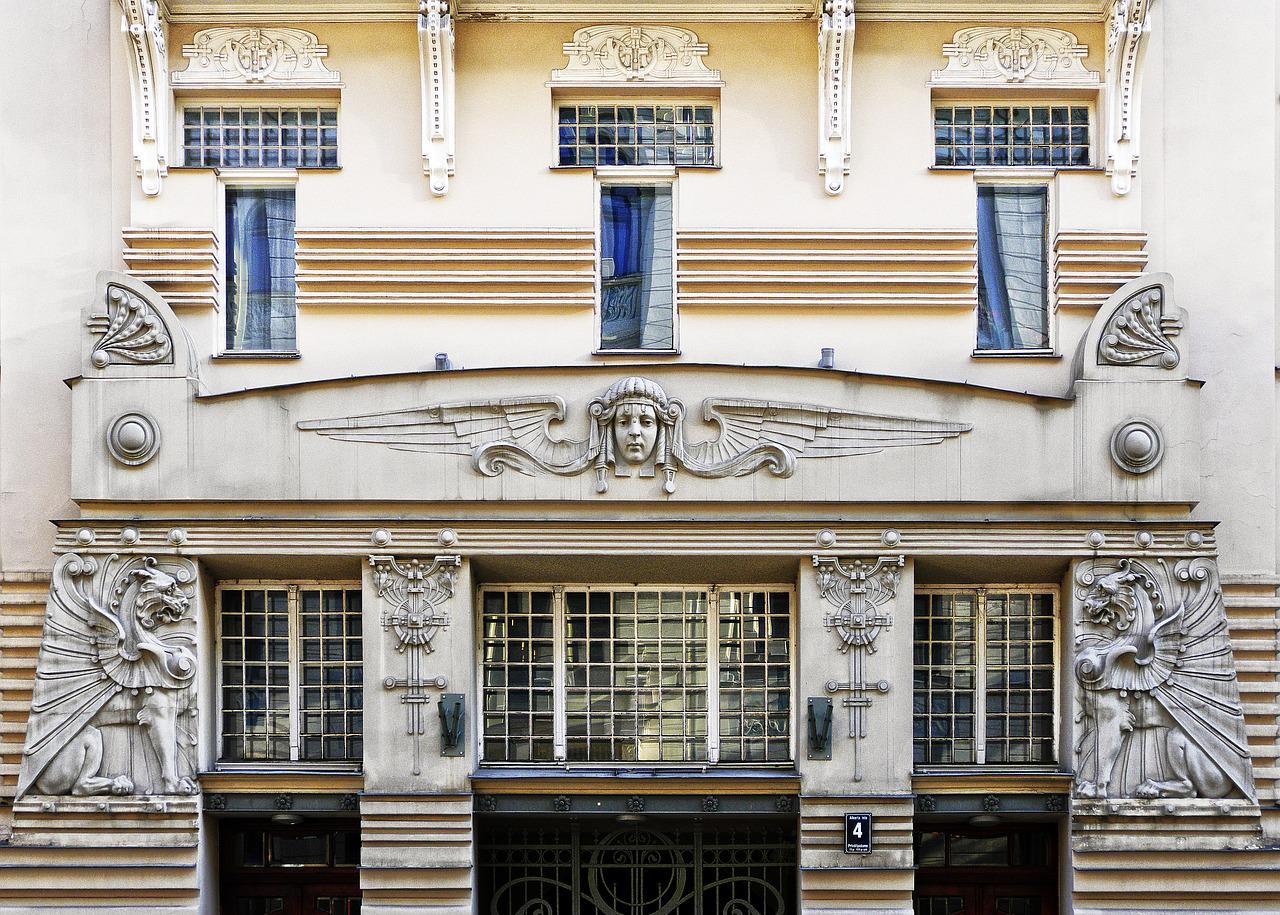 LTH is part of a network of 28 of the main Nordic and Baltic universities – Nordtek – and the agreement has now been extended to 2025.
"I am pleased that LTH is part of this and would like to emphasise that the Nordic-Baltic collaboration is very important to us. On the one hand, our students appreciate the exchange opportunities in the region, and, on the other hand, international alliances have become even more important in a time of concern and escalating threats in our region," says the Dean of LTH, Annika Olsson.
Reykjavik, Trondheim and Riga are some of the locations where LTH students can study within the framework of the Nordtek collaboration. There is a current increase in interest in exchange programmes in the Nordic region. One of the reasons for this is that 'climate-smart' exchange programmes in the Nordic-Baltic region are increasingly in demand. The Baltic States are an example of this; they previously attracted relatively few students – despite the high grades of students choosing to travel there.
A culture of exchange at LTH
At LTH, international experience is often an integrated part of the education, and approximately one-third of our students head out into the world on exchange or to carry out their degree projects.
"By taking the opportunity and becoming part of the LTH's exchange culture, our students can tailor their education and prepare themselves for a global labour market," says Annika Olsson.
In addition to student exchange programmes, the Nordtek collaboration also offers mobility programmes for staff members. These exchanges for teaching staff and technical and administrative staff aim to contribute to the strengthening of advanced engineering education – with links to research, innovation and entrepreneurship – at higher education institutions that already offer high-quality education.
Easier to study abroad
It benefits students for vice-chancellors, teaching staff, employees and student unions to interact with universities in other countries, including in the form of well-functioning exchange programmes during, or as part of, a course or study programme.
"The internationalisation of universities is an important issue for me. Among other things, it means that we ensure the quality of exchange programmes, strengthen our relationships with other universities and safeguard a multinational and open environment here at LTH. We obviously need people with many different perspectives and backgrounds when we explore and create together with the aim to improve conditions for people and the environment."
Ripple effect
Annika Olsson says she would love to see even more applications from students and staff at LTH for international exchange programmes:
"It is great to see that not only Vancouver and Queensland are of interest now. Students are also opening their eyes to university cities such as Trondheim, Tromso and Kaunas. We are now strengthening our relations with higher education institutions in these cities, which I believe can lead to a ripple effect for both LTH and our partners."
The Dean of LTH believes that exchange programmes often lead to tangible social benefits, even though it is not always easy to demonstrate this:
"For students and staff alike, mobility and international contacts can lead to an injection of ideas and to new and sometimes braver issues in areas such as research, innovation and entrepreneurship."
Contact
Would you like to know more? Please contact the International Office at the Faculty of Engineering via outgoing@lth.lu.se
Student exchange programme in the Nordic and Baltic countries
Within Nordtek, the Faculty of Engineering at Lund University is one of the most popular destinations for exchange studies, while LTH students travel to destinations including:
Aalto University – outside Helsinki
Kaunas University of Technology
NTNU, Norwegian University of Science and Technology – in Trondheim
RU, Reykjavik University
UiT The Arctic University of Norway – in Tromsö
More about international opportunities – on Student website LTH
The Nordtek network
Nordtek is a network of vice-chancellors, international administrators or coordinators and students at the technical universities in the Nordic and Baltic countries. The members represent 28 universities and more than 120,000 students, teaching staff and researchers. Nordtek also runs an exchange or mobility programme for students and teaching staff.
Students who do an exchange within the framework of Nordtek for one or a maximum of two semesters receive the Erasmus grant and may also apply for an additional grant for sustainable travel.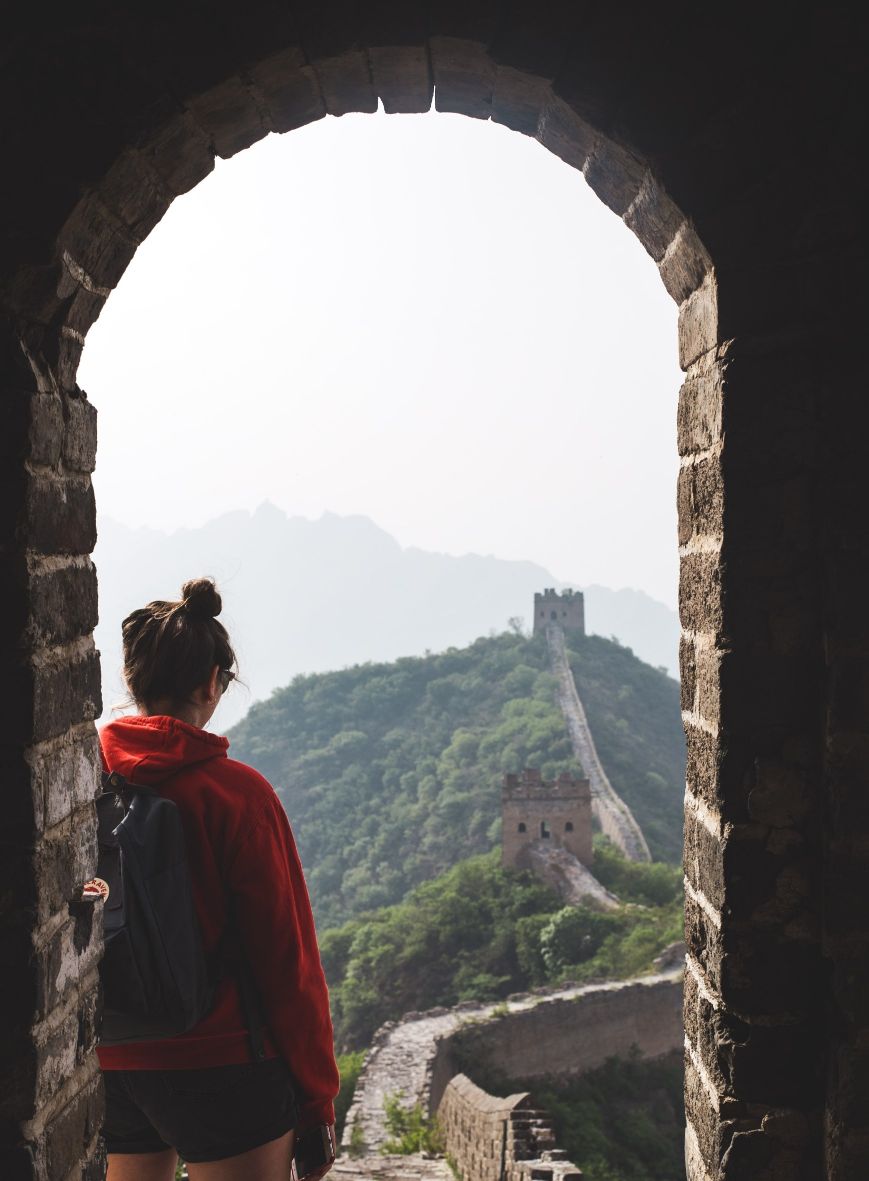 Other networks of which the Faculty of Engineering is a member
Lund University stands out in Sweden as a university that receives many applications from students abroad.
LTH has around 150 partner universities and each year approximately 400 students set off on exchange programmes that are quality assured and can be credited towards their studies.