Measurement of microwave photons could reveal mysteries of the universe
Ville Maisi, senior lecturer at the Deparment of Physics at Lund University's Faculty of Engineering (LTH) and researcher at NanoLund, has been awarded a European Research Council Consolidator Grant worth SEK 28 million for the QPHOTON project. The research will focus on building microwave detectors over a five-year period.
Jessika Sellergren – Published 31 January 2023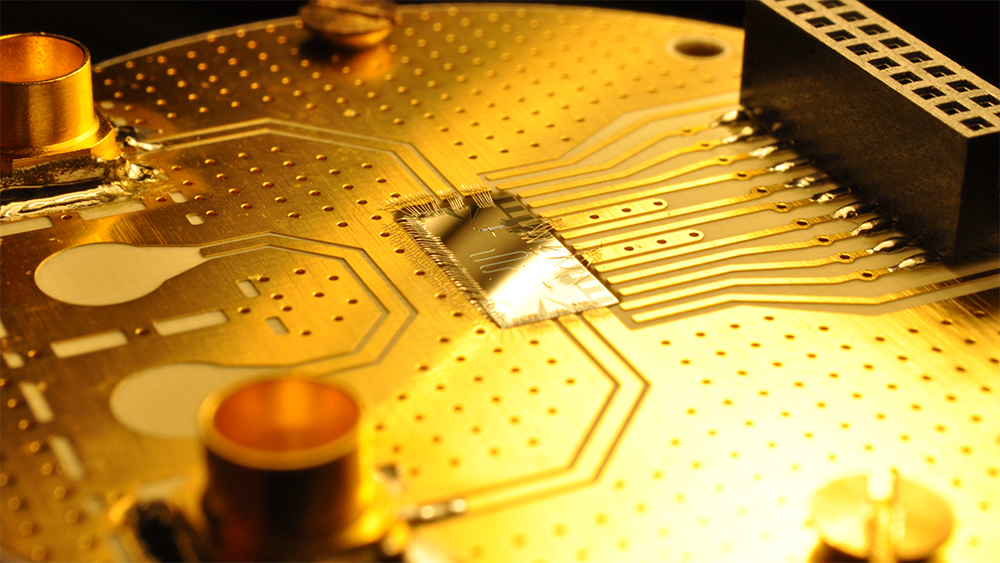 Most people associate microwaves with the small ovens found in many kitchens. Within quantum technology, however, tiny microwave signals, consisting of elementary particles called photons, can be utilized in diverse areas.
The project will involve the design of ultra-sensitive microwave detectors. These sensors can measure and count microwave photons and thus provide new insights into how measurement processes work in small nanoscale systems.
Ville Maisi says that microwave photons are difficult to detect due to their miniscule energy, but they play a considerable role in majority of the solid-state devices used in quantum technology, for example in superconducting quantum bits and many quantum sensors.
"Traditional technology based on classical physics cannot perform certain calculations or provide sufficiently sensitive sensors for the most demanding measurements. The detection of microwave photons opens up new application areas in quantum technology through the improved sensitivity and new functionality of the detectors."
One of the hopes for the project is that it will increase knowledge about our universe.
"Perhaps our detectors will enable to answer what dark matter is – currently one of the biggest mysteries in our universe," says Ville Maisi.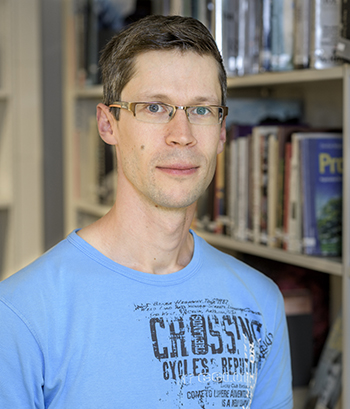 Ville Maisi
Ville Maisi was awarded SEK 28 million (EUR 2.5 million) for the project Microwave Quantum Photonics for Quantum Technology and Fundamental Physics – QPHOTON.
Ville Maisi is senior lecturer at the Department of Physics at LTH, and a researcher at NanoLund and for LTH's profile area Nanoscience and Semiconductor Technology, and LU's profile area Light and Materials.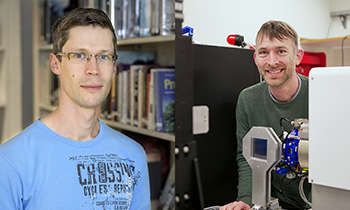 Two Lund researchers receive grants totalling SEK 48 million from the European Research Council
Ville Maisi and Martin Bech have been awarded prestigious ERC Consolidator Grants. Over a five-year period, the two researchers will conduct projects focusing on the detection of microwave photons and X-ray microscopy.
Read the news about Ville Maisi's and Martin Bech's research at lu.se (in Swedish)