LTH to lead four new Centres of Excellence for research in sustainable and digital transition
Vinnova is investing in eleven new Centres of Excellence in areas that are important for sustainable industry and digital social transition. Four of these will be led from the Faculty of Engineering (LTH).
Jonas Andersson – Published 7 September 2023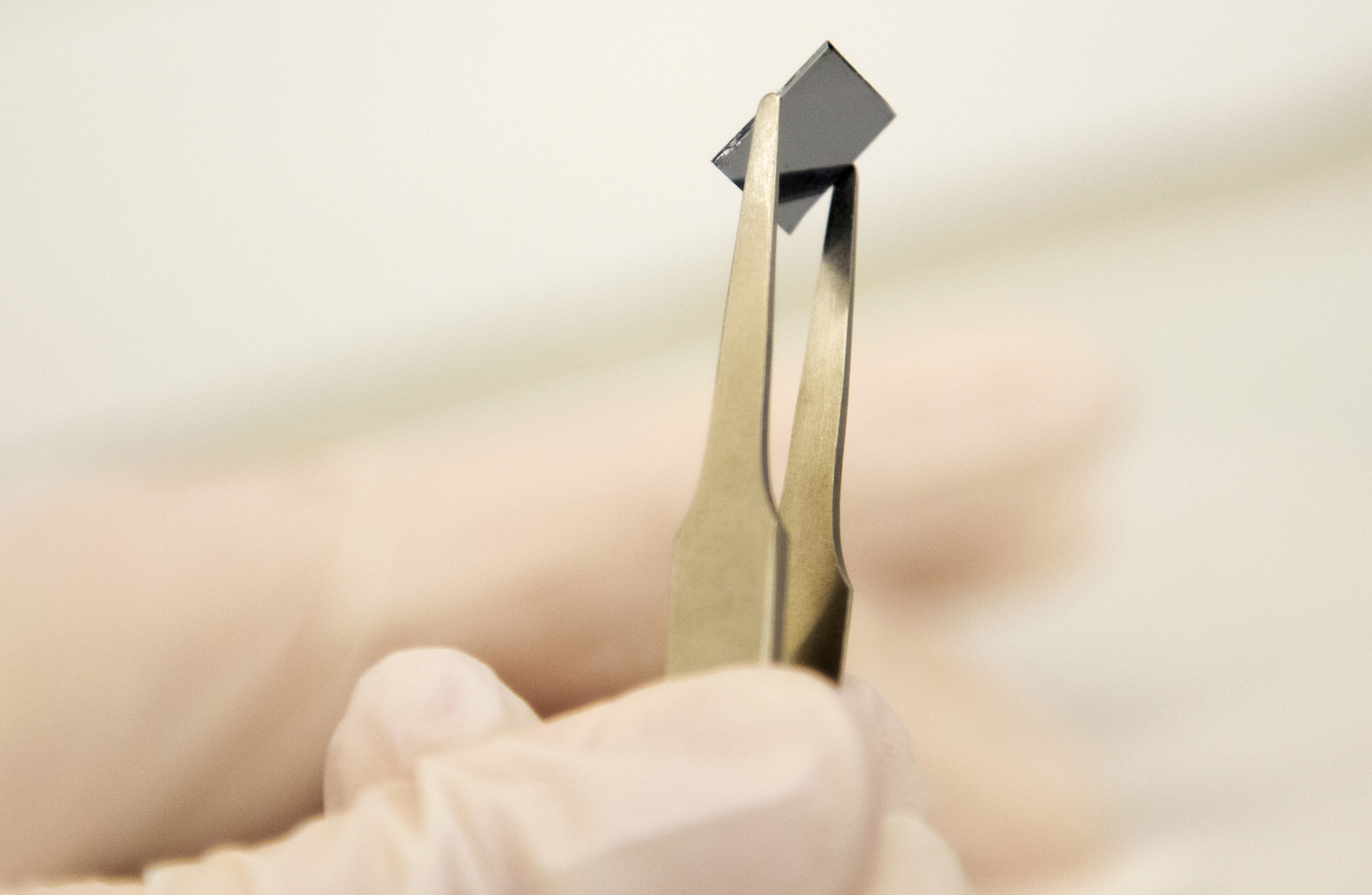 In total, universities, companies and Vinnova are jointly investing SEK 1 billion over the first five years. Together, they will conduct research and education in close cooperation in areas that are important for sustainable industry and digital social transition, and which strengthen Sweden's competitiveness. The aim is for new knowledge and ground-breaking technology to be developed, spread and utilised in order to accelerate the transition. The investment is also to help attract cutting-edge expertise for world-leading research and development in Sweden.
"This is a good confirmation that our strongly profiled environments are prominent in their respective fields and well prepared to lead future development with collaborative partners and other universities. I am very pleased that LTH's strategic work on profile areas and external engagement ties in with LTH and Lund University now having been entrusted to lead and coordinate these future Centres of Excellence," says the Dean of LTH Annika Olsson.
The four centres of excellence coordinated by Lund University have a total budget of approximately SEK 478 million, of which SEK 144 million is a grant from Vinnova (with SEK 106.45 million going to Lund University and the remainder to other research providers). This decision relates to the first five years, after which an evaluation is carried out and, depending on the outcome, it may then be possible to apply for a further five-year period of operation.
The four Centres of Excellence to be led from LTH are:
Next Generation Communication and Computational Infrastructures and Applications (NextG2Com)
A Centre of Excellence for future advanced communications systems, focusing on everything from wireless communications technology and networks to software, data, security and relevant areas of application (advanced digitalisation).
Project manager: Maria Kihl, professor at the Department of Electrical and Information Technology
Advanced Chip Technology (ACT)
A Centre of Excellence for R&D processes and methods in the development of semiconductor components.
Project manager: Lars-Erik Wernersson, professor at the Department of Electrical and Information Technology
Advanced Computing for Sustainable Thermal Management in Industry (AdTherM)
A Centre of Excellence focusing on heat transfer in industrial processes, such as heating, cooling, flow, boiling, melting and energy recovery, but also thermochemical and electrochemical energy conversion.
Project manager: Christer Fureby, professor at the Department of Energy Sciences
"As a research group, we look forward to collaboration with our partners in the centre and exciting research. The centre will help to show what LTH in collaboration with other universities and industry can achieve for a more sustainable society. Thermal processes are found everywhere in society and in industry, from the food industry to steel production. In our transition to a sustainable society, there is great potential for energy savings and emission reductions by optimising these processes. Through collaboration between the industrial sectors and universities and colleges, with support from Vinnova, many of these processes can be studied and improved for the benefit of society as a whole. At our disposal we have cutting-edge knowledge from both industry and universities and colleges, experimental infrastructure, mainly via industry, and advanced diagnostics and calculation models from universities and colleges", says Christer Fureby.
Integrated Sensors and Adaptive Technology for Sustainable Products and Manufacturing
A Centre of Excellence focusing on integrated sensor technology that enables digital real-time optimisation of industrial products and production processes for sustainable industry.
Project manager: Anders Mikkelsen, professor at the Department of Physics
"We have brought together an extremely exciting combination of interdisciplinary expertise in order to go all the way from nanosensors to sustainable industrial production and products," says Anders Mikkelsen.
This centre is coordinated by the Faculty of Science at Lund University in close collaboration with LTH.
What is a Centre of Excellence?
It consists of a consortium of parties from different sectors with a common vision and goals that are based on excellent research and where knowledge generated in the environment can be utilised by industry and society.
The centre is to stimulate collaboration between parties from industry, academia and the public sector.
The centre is to have a board, which has the right to take decisions on the direction of research at the centre.