LTH hosts CESAER conference - to benefit the world
Today, LTH is hosting a major conference, "Academia for the benefit of society - to meet critical challenges", which addresses some of today's major challenges. The conference is part of the CESAER Network, Conference of European Schools for Advanced Engineering Education and Research, which brings together representatives from 53 technical universities from 26 countries.
– Publicerad den 14 October 2021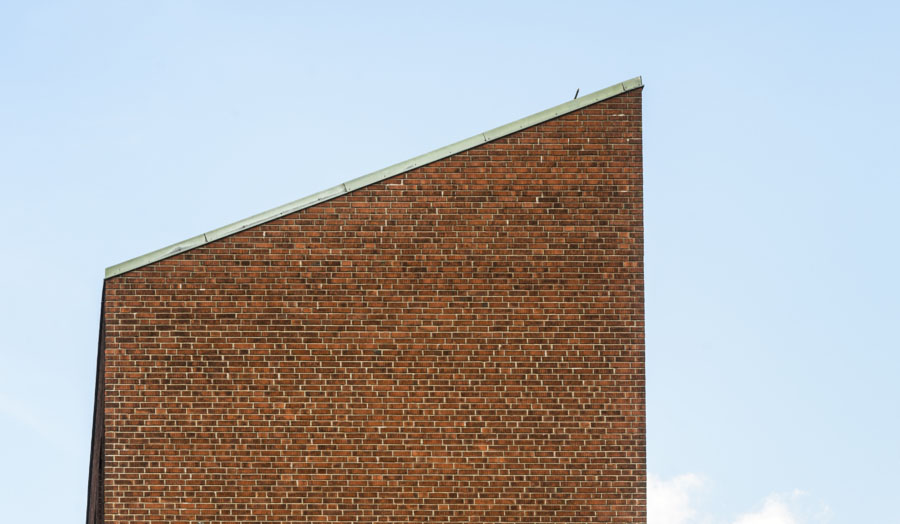 A broad range of speakers representing academia, public policy, industry, and student bodies will reflect and advise on universities' mission to benefit society and contribute to improved living conditions for people all over the globe.
The conference takes place in the context of a deepening climate crisis, whilst increased robotisation and automation are transforming the labour market. Key technologies such as artificial intelligence, biotechnology and quantum technology bring ample opportunities, as well as new dilemmas. In the meantime, trust in authorities, including academic institutions, is being challenged and the public debate in parts of the world is becoming increasingly polarised.
"I'm honored to be able to host the CESEAR conference and to meet colleagues from universities around Europe, to learn and discuss on the highly relevant topic "Academia for the benefit of Society". This network is important and very valuable for us at LTH", says Annika Olsson, Dean of LTH.
The finale of the conference will be the announcement of the winner of the €20,000 prize of the Competition Best Idea 2021, in which student-led teams have developed their ideas to contribute to ecological, social and economic sustainability. Three outstanding teams will present their ideas and interact with participants via a virtual exhibition.
CESAER
The CESAER network was founded in 1990 and is an association for cooperation in mainly policy issues concerning higher education in Europe. CESAER's consists of 53 universities of science and technology from 26 European countries. The network's office is located in Leuven, Belgium.
CESAER's mission is structured around five aims:
Deepen learning from each other: Share intelligence, knowledge and best practice in research, education, innovation and university leadership;
Amplify impact of our advocacy: Aid policymakers and funders shaping European strategies, policies and funding programmes for research, education, innovation and university leadership;
Safeguard sustainable funding: Advocate and shape sustainable competitive and non-competitive funding streams to our Members form different sources at various levels;
Get our strengths recognised globally: Support Members in displaying their excellence and distinctiveness in Europe and beyond;
Lead debate on key issues: Advance reflection and understanding of the role of science and technology in knowledge societies for a sustainable future.