Large grant for competence centre on sustainable turbine fuels
Eleven competence centres will share 600 million SEK from the Swedish Energy Agency to accelerate the transition away from the fossil fuel society and strengthen Sweden's competitiveness. LTH coordinates one competence centre and participates in three others.
Jessika Sellergren – Published 22 December 2021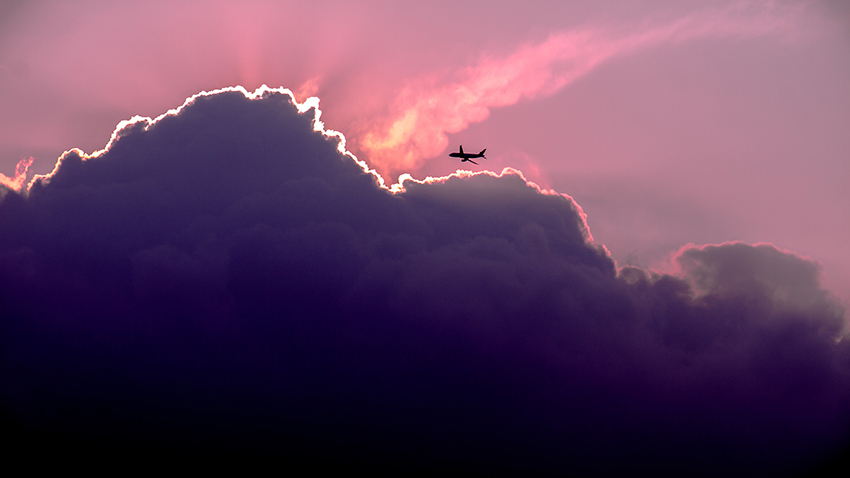 LTH's new competence centre on sustainable turbine fuels for aviation and power generation is funded with 39 million SEK. The centre will develop new fuel production routes and fossil-free fuels, and work on potential modifications of turbine engines for aviation, maritime transport and backup power production.
"Fossil-free fuels are an essential part of sustainable transport and power generation. The funding means that LTH is a leader in this development", says Heiner Linke, Deputy Dean at LTH with special responsibility for research.
The support from the Swedish Energy Agency makes up one third of the funding and is matched by equal parts from industry, the public sector and academia. The aim of the funding for the competence centres is to create long-term collaboration between different parties and to conduct research that contributes with cutting-edge expertise to create and maintain a sustainable and fossil-free energy system.
Some 30 applications were received for the call, which were examined in several stages and assessed in competition with each other.
"It is very gratifying to see the high level of interest in this call for competence centres. Skills supply and development is a key contribution of research and we are making this effort together with academia, industry and the public sector. The initiative also helps to ensure that Sweden continues to be a world-leading research and innovation nation with a competitive business sector", says Robert Andrén, Director-General of the Swedish Energy Agency.
Press release about grants for energy transition — on the website of the Swedish Energy Agency (in Swedish).
Facts
The Competence Center for Sustainable Turbine Fuels for Aviation and Power Production (CESTAP) is granted SEK 39 million. The Swedish Energy Agency estimates that the establishment of the centre will stimulate the production and use of fossil-free fuels in aviation and power generation.
The competence centre is coordinated by Christer Fureby, Professor of Heat Transfer, Energy Sciences at LTH, Lund University. The co-applicants are RISE Research Institutes of Sweden AB and Luleå University of Technology.
LTH is a co-applicant in three additional competence centres - two coordinated by Chalmers University of Technology and one by Luleå University of Technology:
Swedish Electromobility Center
Swedish Center for Electricity Storage and Balancing
Swedish Center for Sustainable Hydropower
Competence centre
The competence centres are long-term research initiatives where needs-driven research will be conducted on electricity systems and bioenergy as well as transport, industrial processes and energy systems. They will run for an initial period of five years, with the possibility of an extension for a further five years. The long-term nature of the project creates a good opportunity to deepen the relationship and increase collaboration between stakeholders.