Knowledge boost from successful pilot project
The Affiliated Competence project is coming to an end and LTH wants to continue using the model that provides individuals, companies, and academia a chance to increase our knowledge and sharpen our competence. We are seeing an impact that we could not have imagined when the project began, writes LTH's dean, Annika Olsson.
– Published 4 June 2021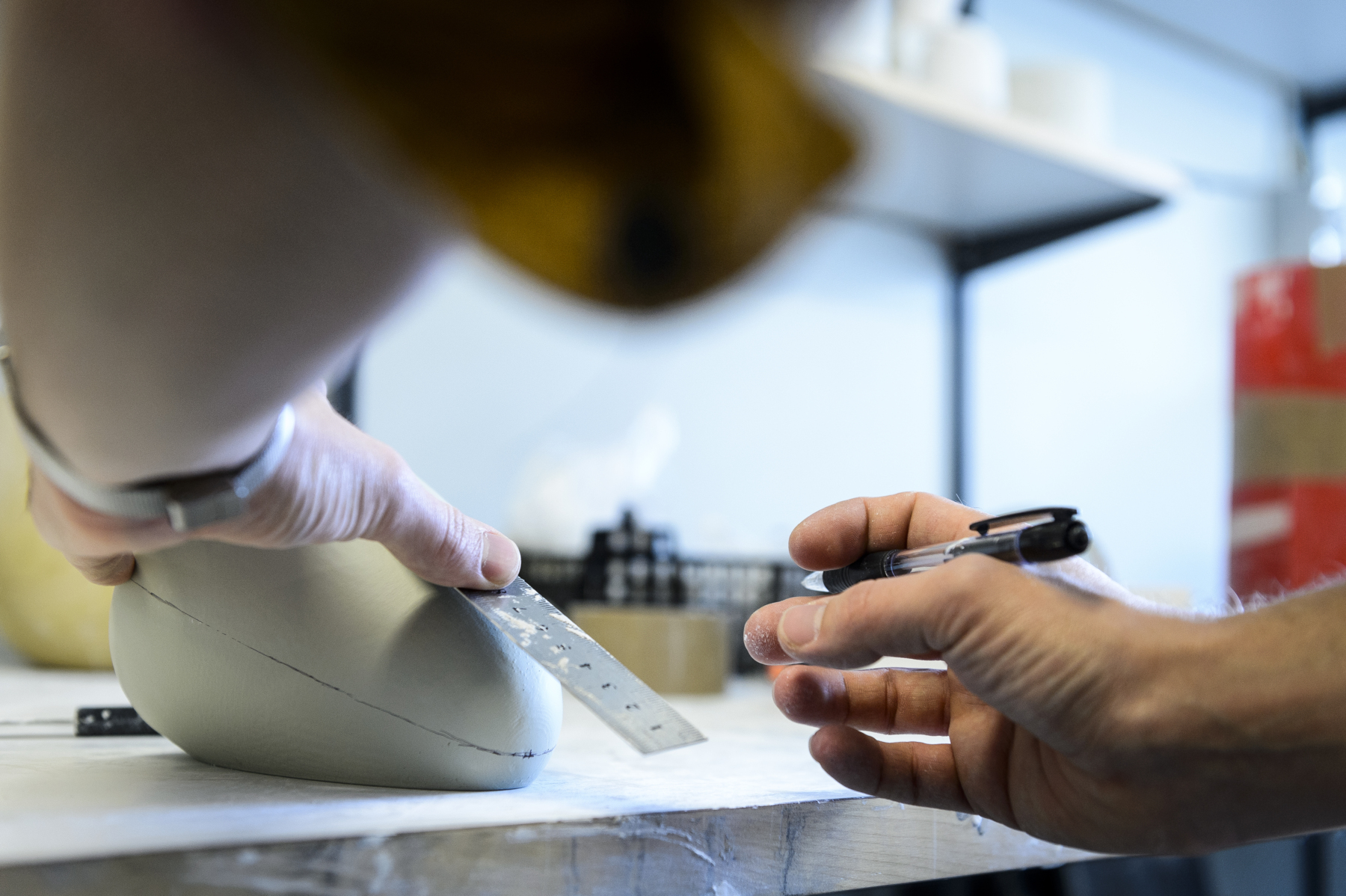 The discussions between Lund University, Luleå University of Technology and Vinnova began over concerns that the Covid-19 pandemic would force many organisations to reduce the scale of their activities, and that in Sweden we would have a new period of very high unemployment.
How could we then, together, create virtuous circles and strengthen lifelong learning that will benefit individuals, companies, academia and by extension, society as a whole?
The answer was a pilot project with a broad "approach" from the very outset. It became a model that would be based on developing individual competence whilst also strengthening collaboration and mobility between higher education institutions and the business community. The concept that we developed together is, I think, something that deserves attention at the national level as well.

Though the name itself – Affiliated Competence – is unlikely to be a hit; the model is worthy of attention. It enables skilled individuals from the business community to spend part of their time working on LTH's research and educational activities. We hope to attract participants from more organisations than we had in the pilot as well as spread the concept to more higher education institutions as an interesting form of collaboration and lifelong learning.
At LTH, we are seeing an impact that we could not have imagined when the project began; we have received new input for our education and research and we have strengthened contacts with companies around degree projects, doctoral studies and joint research applications.
As I see it, LTH will continue to work this way. We will bring together the leading-edge competence of industry and academia. When our respective perspectives meet and enrich each other, new questions and ideas arise, and new knowledge emerges that can contribute to even more solutions to complex problems.
Through Affiliated Competence, participants have been able to develop their individual competence whilst the project has generated new knowledge and approaches. It has also resulted in new insights and relevant collaborations for researchers and lecturers at LTH.
Even after the project has ended, both LTH and the companies will continue to benefit from the exchange which has led to wider contact areas, enhanced cooperation and an interest in collaborating in the future.

At LTH, the model has been welcomed as a complement to adjunct employment which is the step "above" affiliation. When LTH appoints an adjunct professor or senior lecturer, we also link the University to leading-edge competence, but for an even greater duration.
We strongly welcome your company or institution to contact Louise Pierce if you are interested in adjunct employment or affiliated competence.
The task of higher education institutions are to provide education and research, be involved in external engagement, and ensure that research findings come to good use. LTH does this in many ways.
External engagement matters are high on our agenda. Therefore, I am also delighted that the pilot project was successful. Now I hope that more higher education institutions, regions and perhaps even national decision-makers will open their eyes to the model that seems to generate many winners.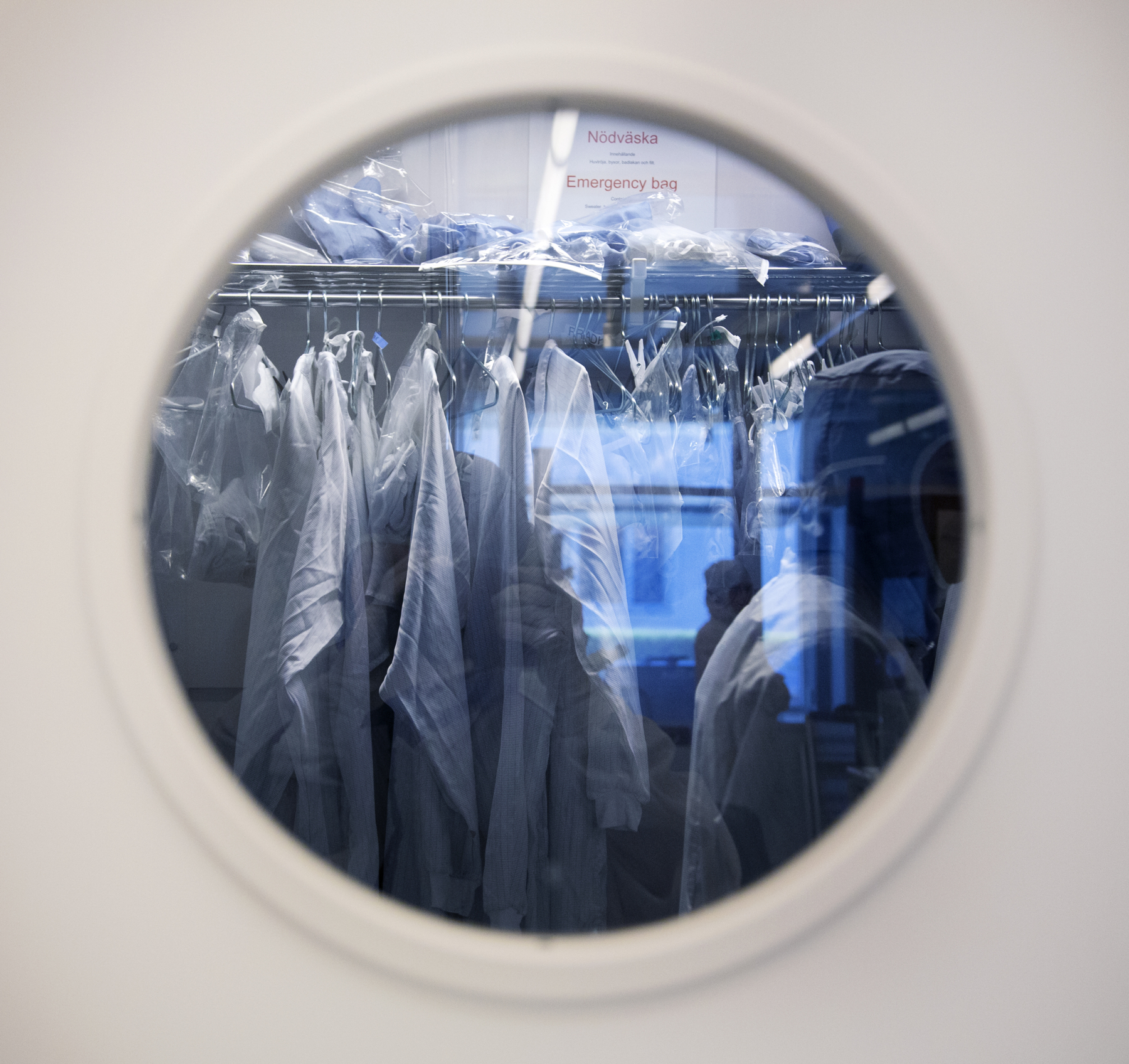 Affiliation at LTH
Affiliated Competence is a model for business collaboration and the exchange of knowledge that was initiated through a pilot project at Lund University (LTH) and Luleå University of Technology, with funding from Vinnova. As part of the project, company employees with a core competence can spend part of their working hours at the University in order to strengthen both the University and the company.
Individual employees develop their competence by participating in the University's research and education which in turn enables new and relevant collaborations and future project applications.
The step after affiliation at LTH is adjunct employment. Employing an adjunct professor or senior lecturer is a way of linking important skills to the University for an even greater duration and thereby ensuring that a mutual exchange of knowledge can take place for the benefit of society.