Democracy and equality – important key words for LTH
LTH's Dean Annika Olsson comments on the events in Iran, regarding the attacks on students and university staff.
– Published 5 October 2022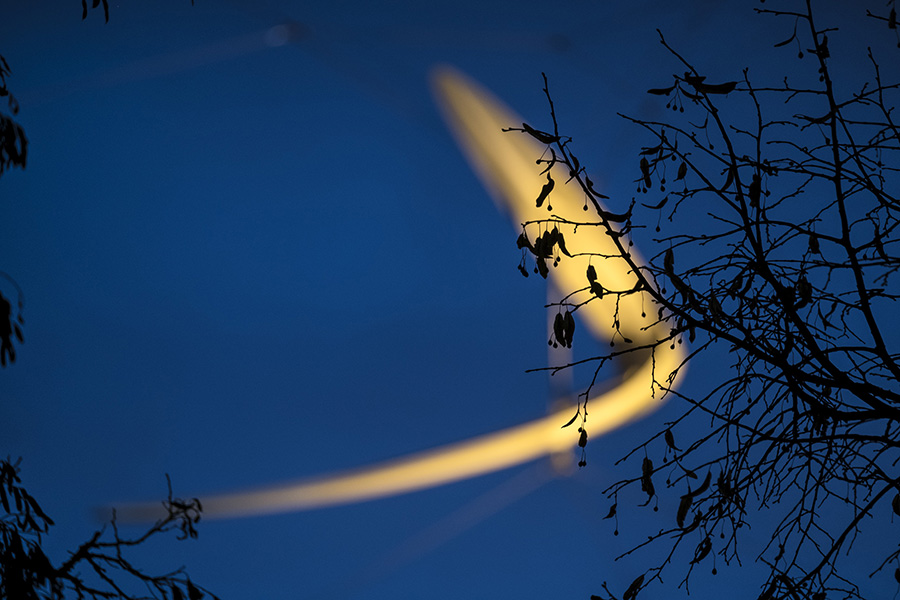 LTH stands up for democracy and equality, and in times of war and unrest it is of particular urgency to emphasise the equal value of all people.
I am deeply dismayed by the treatment of students and university staff in Iran, and the violence directed against people who are exercising their human right to express their opinions.
Along with the Association of Swedish Higher Education Institutions (SUHF) and several other institutions of this type in Sweden, LTH and I strongly distance ourselves from the violence directed against protesters at Iranian institutions of higher education.

Annika Olsson
Dean of LTH