Dean's blog: "We will bring together the leading-edge competence of industry and academia"
How could we then, together, create virtuous circles and strengthen lifelong learning that will benefit individuals, companies, academia and by extension, society as a whole? The concept of affiliation that we have developed is, I think, something that deserves attention at the national level as well, writes Annika Olsson, LTH's dean.
– Publicerad den 4 June 2021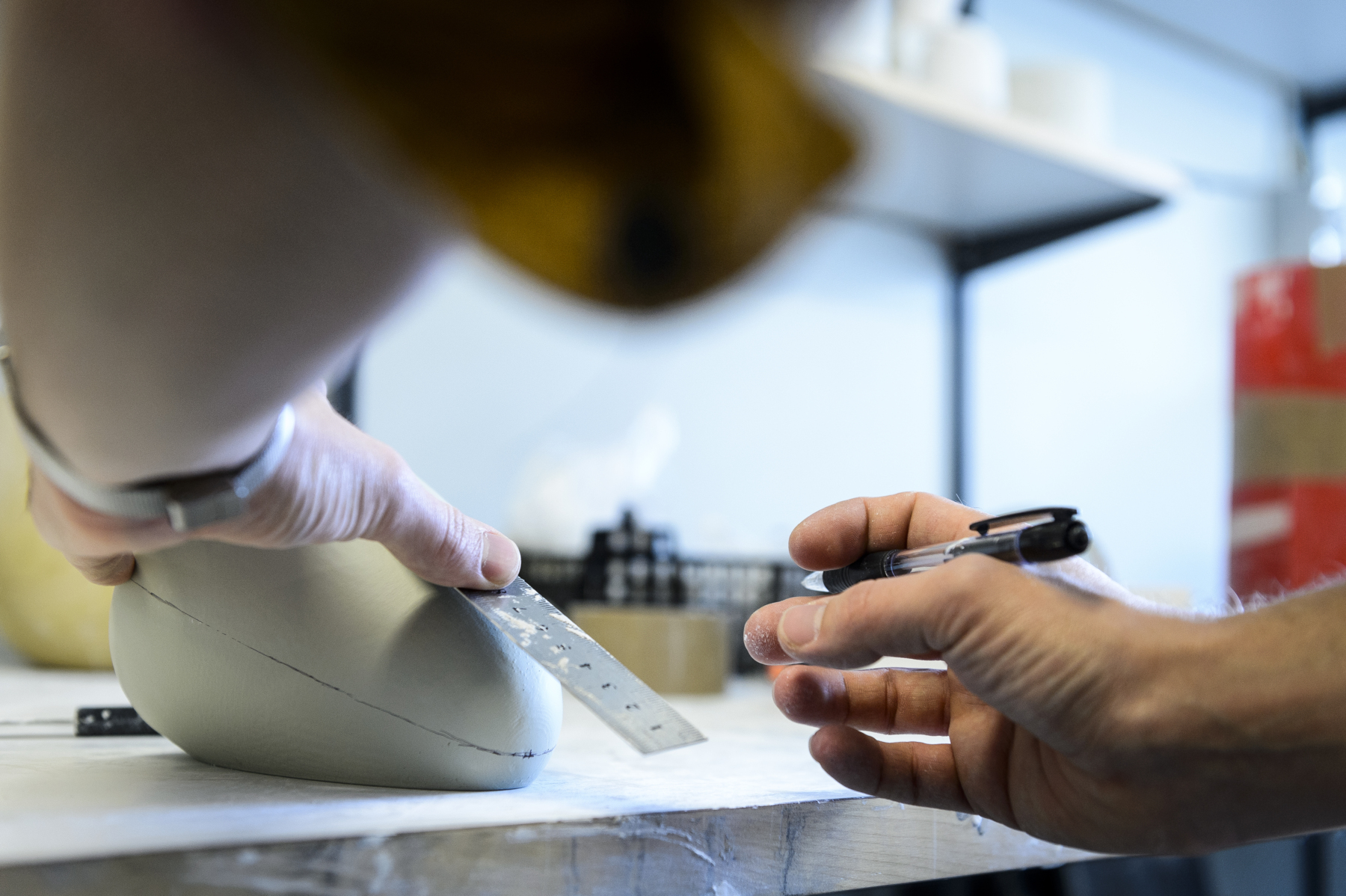 Through Affiliated Competence, participants have been able to develop their individual competence whilst the project has generated new knowledge and approaches. It has also resulted in new insights and relevant collaborations for researchers and lecturers at LTH.