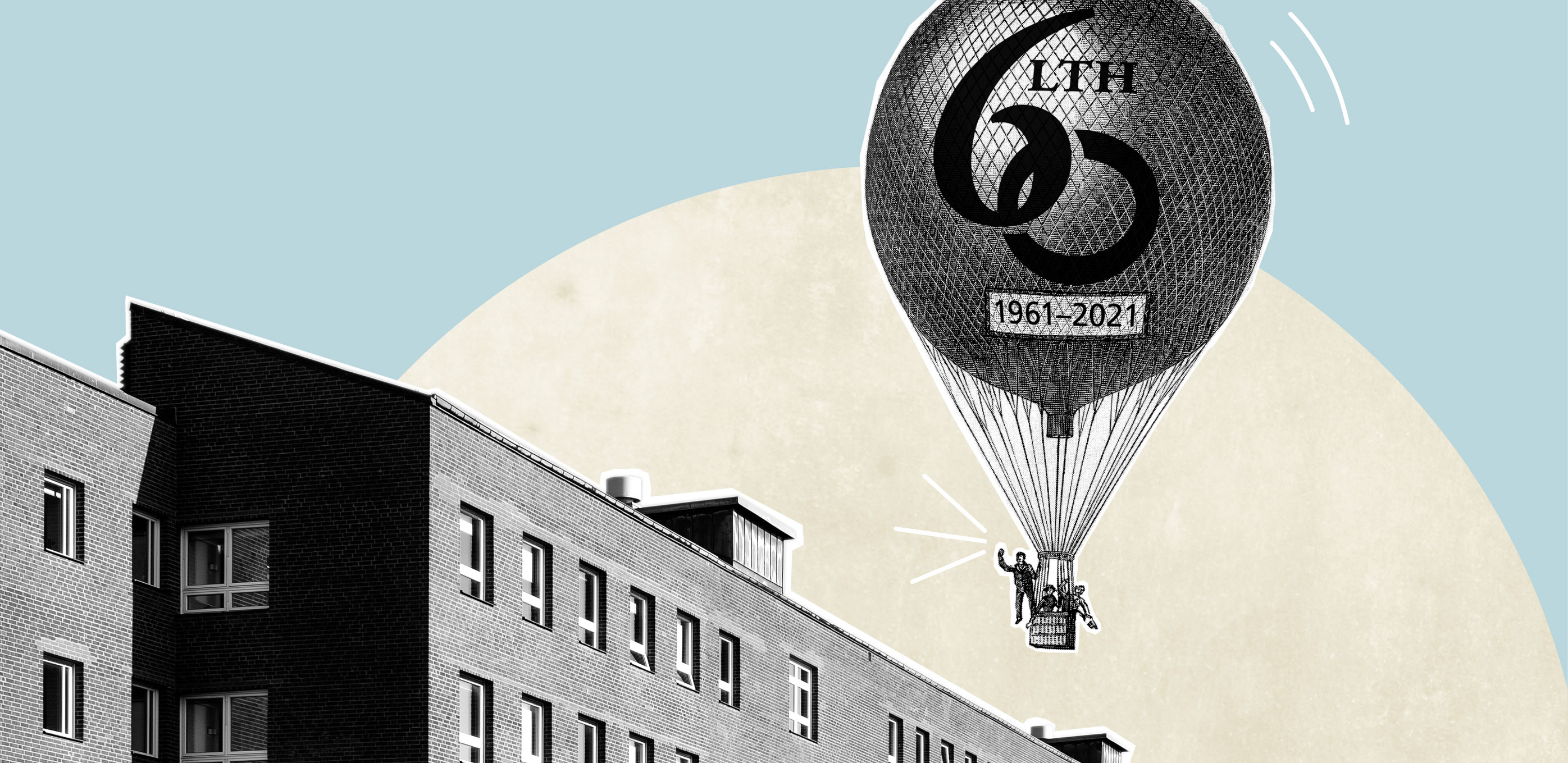 LTH celebrating 60 years!
In 1961, the Lund Institute of Technology (Tekniska högskolan i Lund, abbreviated in Swedish as LTH) was founded and on 3 October the first 30 students were admitted. The new institute began to be built on a field outside Lund - and today LTH is becoming a kind of centre of knowledge on the Knowledge Highway which includes a tramway and runs from the main University building to Science Village. This year, LTH has been a place of dreams and discoveries for 60 years. But the journey is not over!
Contribute to LTH's Anniversary Scholarships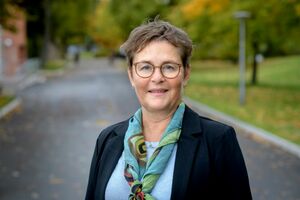 Approximately one-third of LTH's students travel abroad to do an internship or an exchange – and many students from afar find their way here in search of a solid education. To support the young talents from different parts of the world who have come to LTH to explore and create – to benefit the world – the faculty welcomes both large and small donations.
Alumni and other friends of LTH are warmly invited to help fund scholarships for master's students from all over the world. LTH's programmes benefit the climate, digitalisation, industry, the built environment and life.
Making a difference with scholarships is not difficult. Every contribution is important in our endeavour, as part of our 60th anniversary celebration, to reward students who have distinguished themselves and who work hard to improve human living conditions through engineering, architecture or industrial design.
Donating from Sweden: the Swish payment service makes contributing easy: 123 488 89 70. Write "LTH60" in the message field.
A big thank you to everyone who is helping to create the anniversary scholarships for our international Master's students in celebration of our 60th anniversary!
Annika Olsson
Dean of LTH
60th anniversary gift for energy-efficient construction
A JUBILEE PROFESSORSHIP will further bolster LTH's excellence in sustainable construction – and will be instrumental in helping Sweden reach its goal of net-zero greenhouse gas emissions by 2045.
The foundation Familjen Eliassons stiftelse för utveckling av god byggnadskultur is donating SEK 10 million for a jubilee professorship in conjunction with LTH's 60th anniversary. The contribution will fund a five-year professorship focusing on energy-efficient construction.
"It is a fantastic feeling to receive a professorship donation in conjunction with the jubilee, especially for such a topical and important area as energy-efficient construction. The professorship is completely in line with LTH's ambitions within sustainable development and Agenda 2030", says Annika Olsson, Dean of LTH.
The foundation, which has collaborated with Lund University for many years, has, among other things, contributed to a professorship in sustainable construction, initiated a master's programme at Campus Helsingborg and instituted the Årets framtidsbyggare (Future Builder of the Year) award.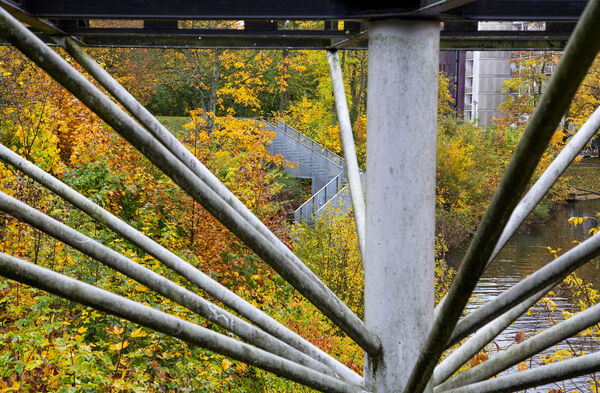 LTH: the early years
1960
Architect Klas Anshelm is tasked with designing the new higher education institution.
1961
The first 30 engineering physics students begin their studies.
1965
The first ten engineering students graduate.
LTH is officially opened and the first 28 professors are inaugurated.
Lund's first female professor, Carin Boalt, is inaugurated.
1967
LTH's first two Doctors of Philosophy: Olov Einarsson and Tor Kihlman each publicly defend their doctoral thesis and are conferred with a doctoral degree the same year. In 2017, Olof Einarsson and Tor Kihlman become jubilee doctors.
1969
After a Government decision taken in 1968, LTH is incorporated with Lund University as the University's Faculty of Engineering.