"Knowledge makes us curious and willing to explore other paths"
DEAN'S BLOG. Many experiences and skills richer, this year's graduates now leave LTH – for new adventures in a world and a working life where they are needed. Continue your knowledge journeys of exploration and creation, with good and fundamental values intact, writes LTH's Dean Annika Olsson.
– Published 7 June 2022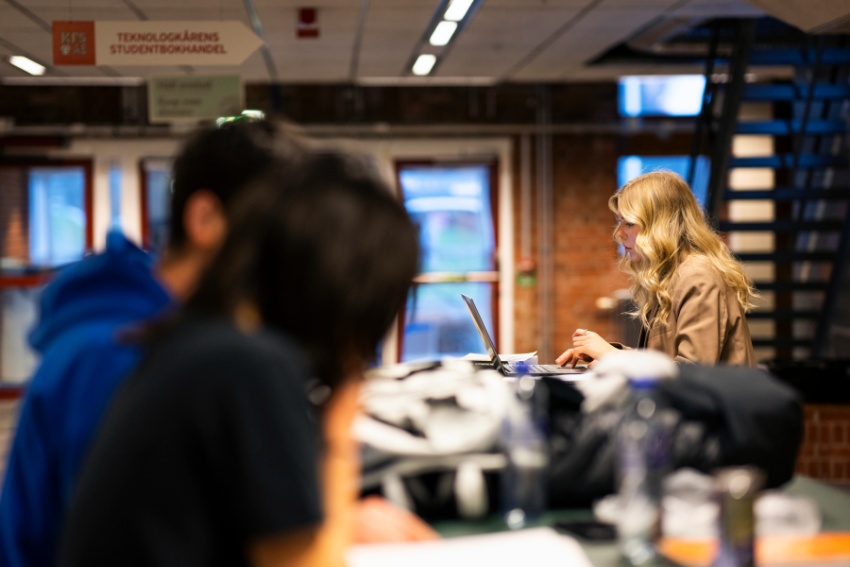 In her latest blog post Annika Olsson, Dean of LTH, writes:
"An education provides knowledge that no one can take away. Those who graduated and were conferred with PhDs this week have built a body of knowledge that I hope will be put to the best possible use – to benefit the world, as LTH's vision states."
LTH's Dean brings Nelson Mandela, who peacefully fought against apartheid and was the president of South Africa between 1994 and 1999, as an example of a person who has emphasised the importance of education:
"He argued that education is the most powerful tool for changing the world. And the way the world looks around us today, it really needs to change, both to preserve democracy and peace, and to overcome the climate crisis. This is where our engineers, architects, industrial designers and PhDs in various fields will have an important role to play in the future."
The blog post "Knowledge makes us curious and willing to explore other paths"