Production and Materials Engineering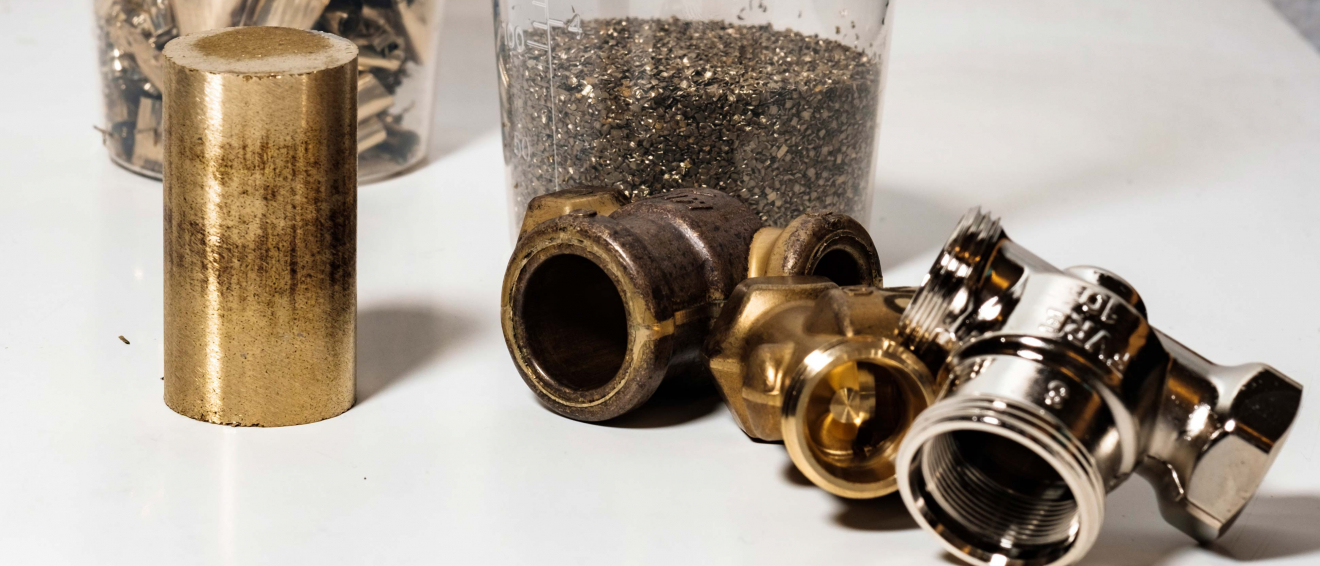 The first semester of the Master's programme in Production and Materials Engineerings entails courses for increased knowledge on production technology, production systems, materials science, and materials selection. The semester is followed by more in-depth studies on production system analyses and production technology together with 15 ECTS of elective courses for a broader or deeper course portfolio.
In the second year, further specialization is possible together with courses in applied FEM and research methodology.
---
Programme overview 2021/2022
Courses might be subject to change for the next coming academic year.
The links below will direct you to the Course website LTH and the course syllabus.
Semester 1
Mandatory courses
Semester 2
Mandatory courses
The course covers some of the current research areas in manufacturing at the department. The areas covered are industrial heating in manufacturing systems, with a special focus on induction heating, heating processes, tribology, and surface integrity in manufacturing processes with a special focus on forming operations.
The course provides methods on how to assess such as optimal economic automation level and sustainable production, how to use Monte Carlo simulations and statistical distributions when assessing production systems, and in-depth studies on how different technologies and manufacturing process settings affect the economic output from a production system. The aim is to further strengthening the knowledge and understanding on how production technologies, system configuration, long term sustainability and economic output are linked together.
Course Syllabus Sustainable Manufacturing System Advanced Course
Elective courses semester 2
Choose two elective courses.
The elective courses might change from one year to another. Some have a limited number of seats.
Semester 3
Mandatory courses
The FEM (Finite Element Method) is a widely used engineering tool which, for instance, is used during development of products and manufacturing methods. The aim with the course is to give knowledge and practical abilities to work with commercial FEM-program. The work is carried out on applied problems and includes collection of necessary input values and the interpretation of the received analytical results. The course is focused on the practical use of the finite element method (FEM) and deals only with elementary FEM theory.
The overall purpose of the course is to provide an understanding for and skills in how to organize projects and scientific studies within a logistics/production context. The students obtain knowledge and insights into research methodologies and project management, before taking on a group project where they focus on a chosen supply chain management area.
Course Syllabus Project Management and Research Methodologies
Elective courses semester 3
Choose two elective courses.
The elective courses might change from one year to another. Some have a limited number of seats.