Research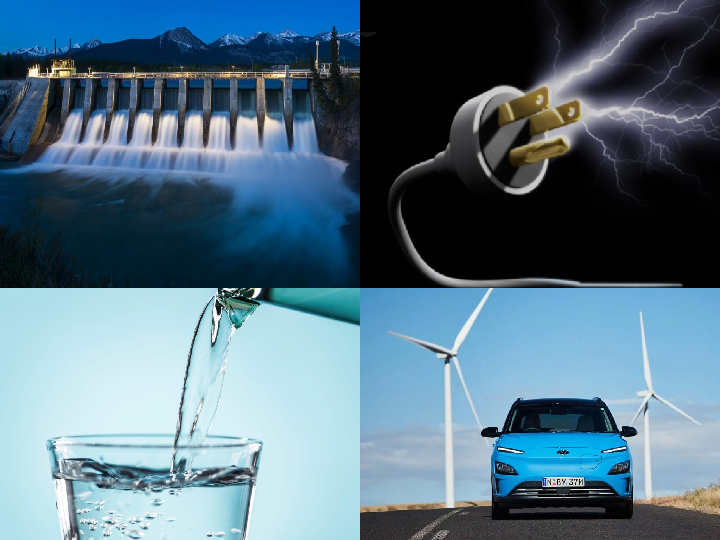 Electric power systems
Existing and new technologies are used to provide a secure, reliable and resource-efficient electricity supply. The key issue is how power outages occur - how they can be prevented and how the consequences can be mitigated.
Key words: power system analysis, grid capacity, stability, renewable electricity generation, wind power, solar electricity, e-mobility
More about Electric power systems
Electrical drive systems
Power electronic drive systems - Power electronics are used to control motors and multi-kilowatt power units. The IEA is developing motors, power electronics and their control for use in, for example, electric hybrid vehicles and small power plants.
Keywords: FEM calculations, distributed generation, voltage rigid converters, reluctance motors, batteries, soft magnetic materials
More about Electrical drive systems
Wastewater treatment
Control of wastewater treatment plants for efficient wastewater treatment. The aim is to ensure that the treated water is of high quality, regardless of how much and how polluted water enters the treatment plant. The consumption of chemicals and energy should also be low and the impact on the climate should be minimal.
Keywords: wastewater treatment, modelling, simulation, sedimentation, anaerobic digestion, greenhouse gases
More abour Wastewater treatment