FCFP2018
Fouling and Cleaning in Food Processing 2018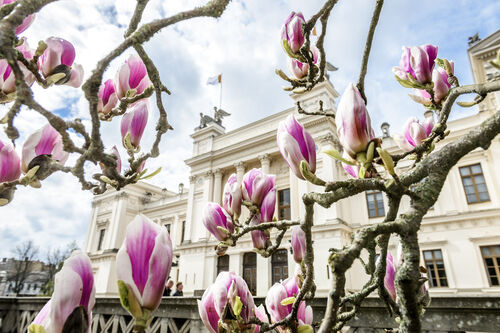 April 17-20, 2018
Lund University, Lund, Sweden
The formation of unwanted layers of fouling deposits on the surface of process equipment and their removal, as well as the attachment and inactivation of associated microbiological species, is of critical importance in the food industry. Fouling is prevalent in heat transfer devices, evaporators, membrane separations and distribution lines. Hygienic design, operation, maintenance and assurance is a multi-disciplinary field lying at the interface between life sciences, physical sciences and engineering.
Most food production processes employ water-based techniques for cleaning. The need to minimise water consumption, energy use and reduce the environmental impact of cleaning operations is increasingly important. Achieving 'green cleaning' requires quantitative understanding of the mechanisms involved in both fouling and cleaning.
Modern measurement techniques and surface technologies mean that we can measure and control much more than ever before. The aim of this conference is to bring together those active in the area from different disciplines and the food industry to (a) report on developments in the area, (b) explore interactions with related fields (e.g. micro-fabrication, surface analysis) and (c) engage in discussions of the way forward for the industry.
Aims and scope
The aim of these conferences is to bring together experts in the field, graduate students and industrial practitioners to meet, to network, and to hear about interesting developments or work in progress. Material is presented in oral and poster formats. Parallel sessions are not used.

<![CDATA[//><!]]>