Back to Start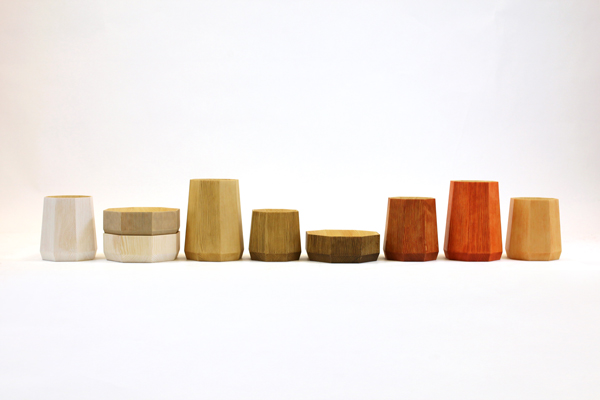 How would objects look like today if petrochemical products never existed? Eventually we are running out of petroleum in a near future, what would be our options for paints and wood conservation? To answer this question I decided to explore, experiment, and develop natural paint consistently produced from raw materials coming from organic or mineral sources.
Natural Paint – Collection Tar is a color palette consisting of colors made with natural and renewable resources like rosin, linseed oil, tar and clay earth pigments; in an attempt to get colors and finishes that display the richness and natural essence of wood. The collection shows that natural, and traditional wood finishes can give us surprising results for wood treatment that reinvent aesthetics of how wood most perfectly look like.
Collection Tar consists of paint samples and ten containers which served as the medium to make the collection tangible.
Natural Paint. Tar Collection Luis Velazquez
+46 70 3436 195
luis_humbertov@hotmail.com
PRESSKIT